Discover more from Conscious Capital Advisors Research
Research, reports and commentary on global financial markets by Joseph Lu, CFA.
📰 Conscious Capital Insights for 04/10/2020
The Fed to buy junk and municipal bonds in the latest round of coronavirus stimulus
(Bloomberg)
The Fed said Thursday it will invest up to $2.3 trillion in loans to aid small and mid-sized businesses and state and local governments as well as fund the purchases of some types of high-yield bonds, collateralized loan obligations and commercial mortgage-backed securities.
---
Multiple blue chip companies are cutting or suspending dividends because of COVID-19 (Kiplinger)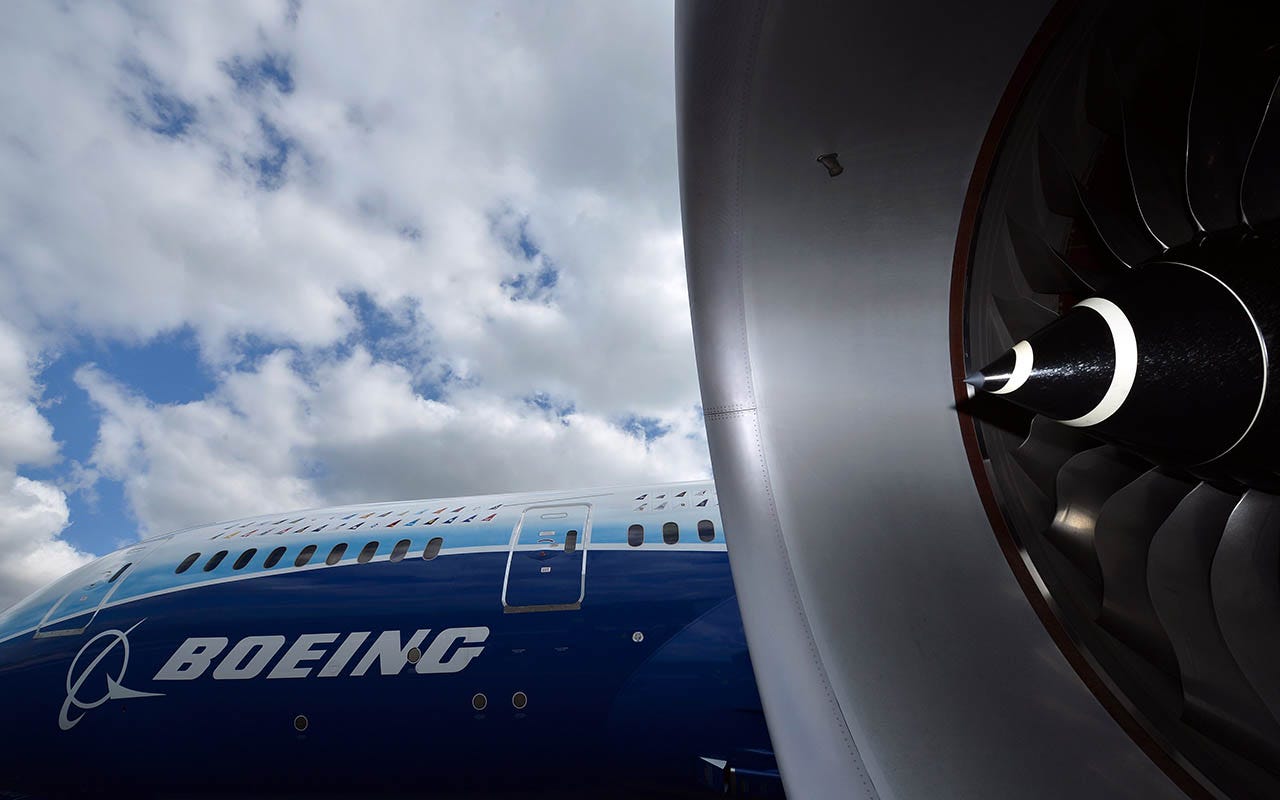 The global COVID-19 coronavirus pandemic has thrown a wrench into corporate dividend programs as companies of all sizes scramble to raise cash and fortify their finances. As the coronavirus has gained momentum here in the U.S., dividend investors have become concerned about the sustainability of their regular income payments – and rightly so.
---
Emerging market credit risks increase, as FX reserves draw down (Bloomberg)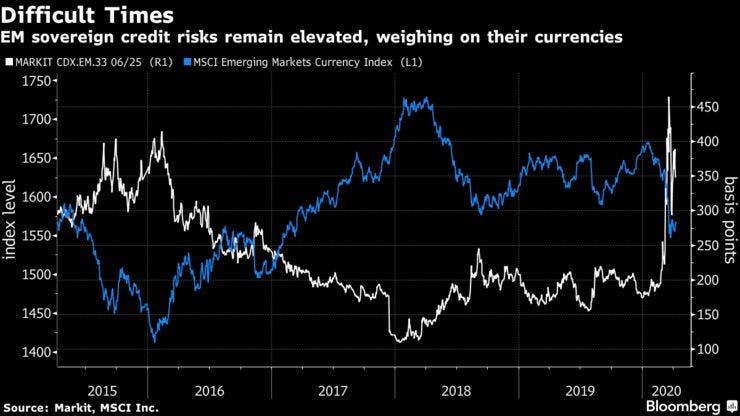 The decade-long surge in foreign-exchange reserves among emerging markets is coming to an end, highlighting the danger posed by future currency depreciation.
---
Have feedback? Email us at info@consciouscapital.pro.
The information presented in this newsletter is for educational purposes only, and is not a solicitation for any specific security, product, service or investment strategy. Also, the views and opinions expressed in the linked content are those of the content creators and do not necessarily reflect the official position of Conscious Capital Advisors. Investments involve risk and unless otherwise stated, are not guaranteed. Be sure to consult with a qualified financial advisor, tax professional, or attorney before implementing any strategy or recommendation you may read here.