Discover more from Conscious Capital Advisors Research
Research, reports and commentary on global financial markets by Joseph Lu, CFA.
📑 Research Notes for the Week ending 2020-08-07
This week, we look at the second wave of COVID-19 in Asia, increasing inflation risks, President Trump's executive orders, and the continuing unemployment crisis.
We are a California-based registered investment advisor and investment thought leader, updating you on this week's top investment observations and market performance.
Do not reply to this email with any service requests, contact us instead for support with your accounts if needed.
---
The coronavirus cases trend up in Japan and Hong Kong, as parts of Asia undergoes a second wave
.
(Bloomberg)
After initial success, Japan is facing a a formidable resurgence, with Covid-19 cases hitting records nationwide day after day. Japan now risks becoming a warning for what happens when a country moves too fast to normalize. Other countries in Asia are experiencing similar situations - we have previous highlighted a similar case in Hong Kong here.
---
Inflation risks increase in the United States, as emergency stimulus measures increases money supply. 
(Bloomberg)
As the government has embarked on extraordinary fiscal and monetary stimulus in response to the coronavirus pandemic, the monetary supply has increased 23%, signaling potentially higher inflation in the future. This has been corroborated by the steadily increasing breakeven rate on Treasury Inflation Protected securities as well.
---
Trump signs executive order to boost U.S. drug manufacturing
. 
(Reuters)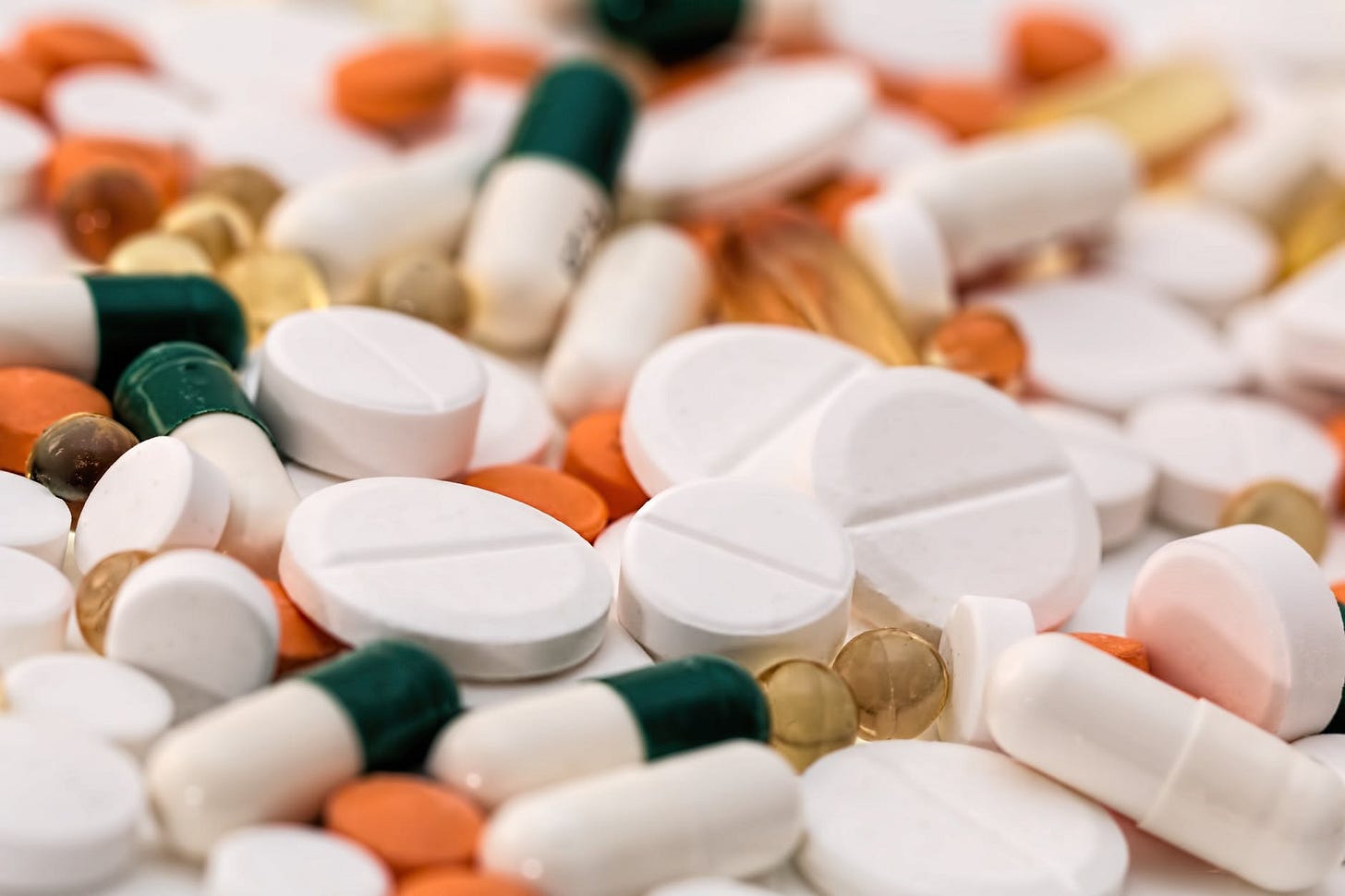 President Donald Trump on Thursday signed an executive order aimed at boosting U.S. production of medicines and medical equipment, lowering drug prices and protecting the United States against shortfalls in a future pandemic. Trump said the order would also support advanced manufacturing processes that would benefit U.S. pharmaceutical companies.
---
Trump targets WeChat and TikTok with new executive order, sharply escalating tensions with China. 
(NY Times)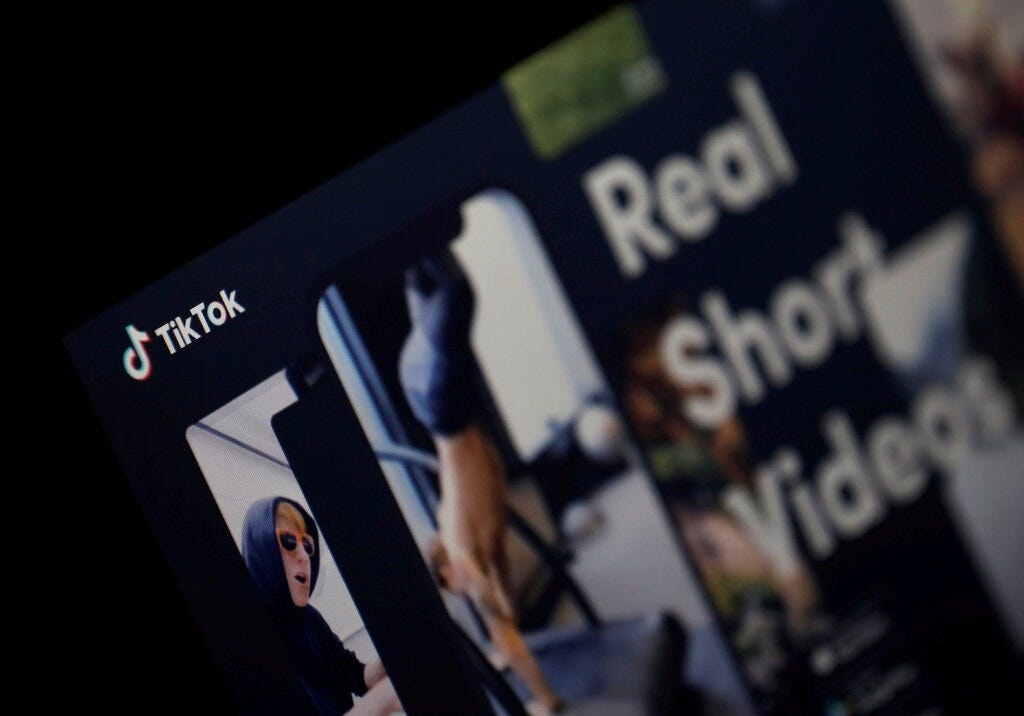 Two executive orders released late Thursday will ban WeChat or TikTok transactions in 45 days. The government cited national security concerns in announcing the restrictions of two popular Chinese social media networks, and essentially sets a 45-day deadline for an acquisition of TikTok, which is in talks to be acquired by Microsoft.
---
Unemployment situation looks to worsen, as job cuts announced by U.S. companies jump 54% in July
. 
(Reuters)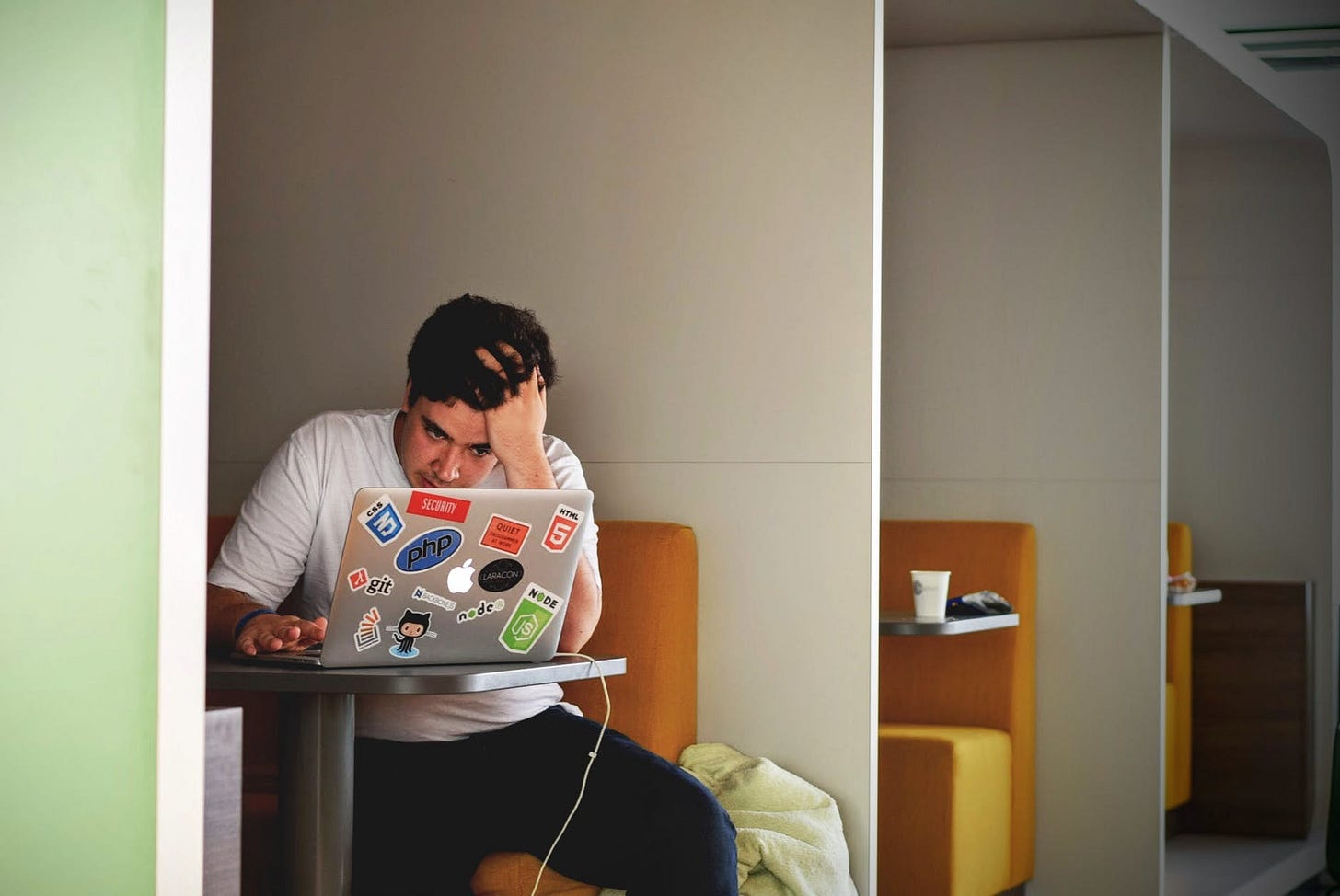 U.S. employers announced another 262,649 job cuts in July as the COVID-19 pandemic continued to weigh on demand, the latest indication that the labor market recovery is losing steam. The unemployment rate fell to 10.2% from 11.1% in June, but it has been biased downward by people classifying themselves as being "employed but absent from work."
---
Weekly Price Performance Heatmap
(Finviz)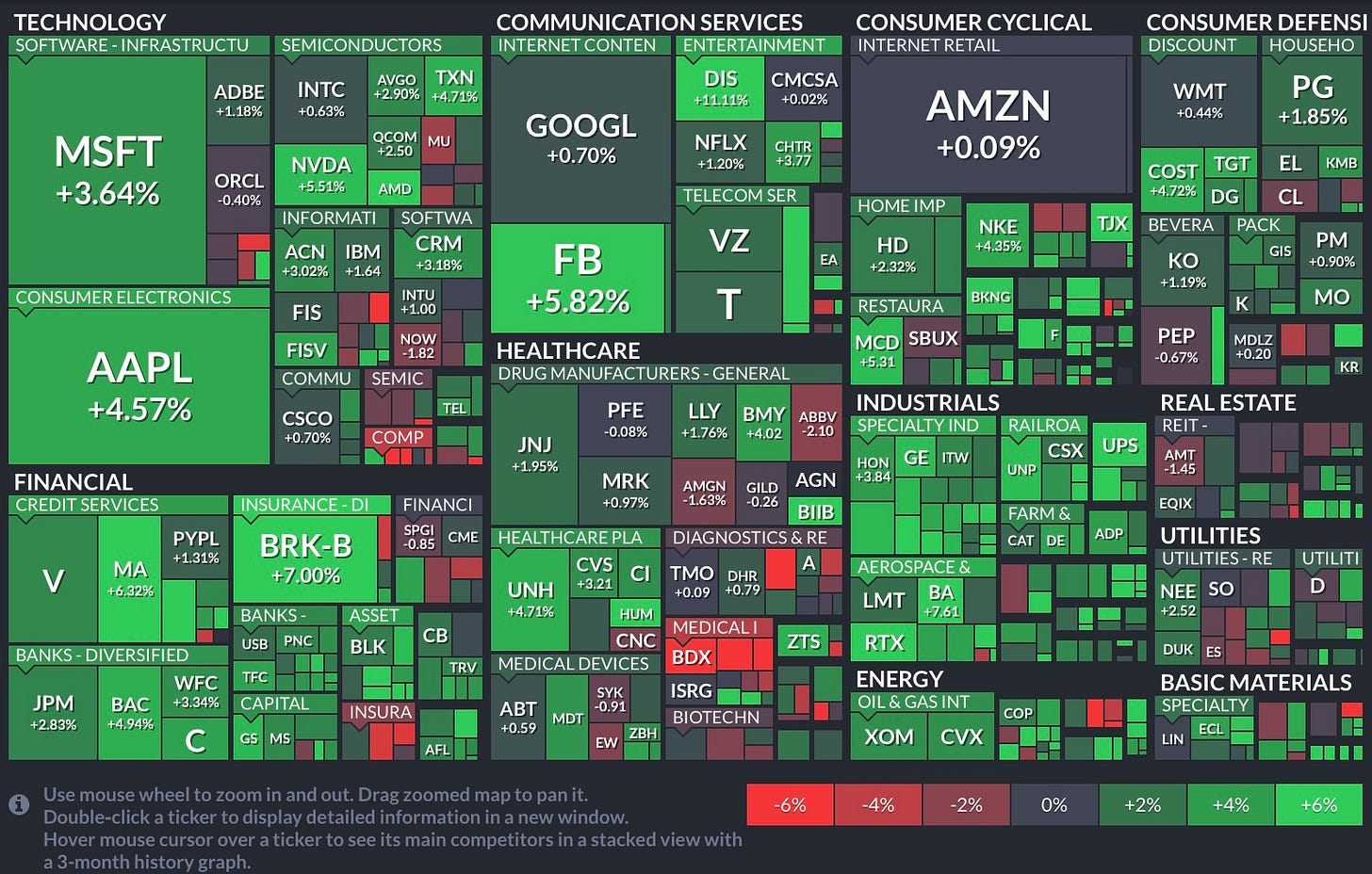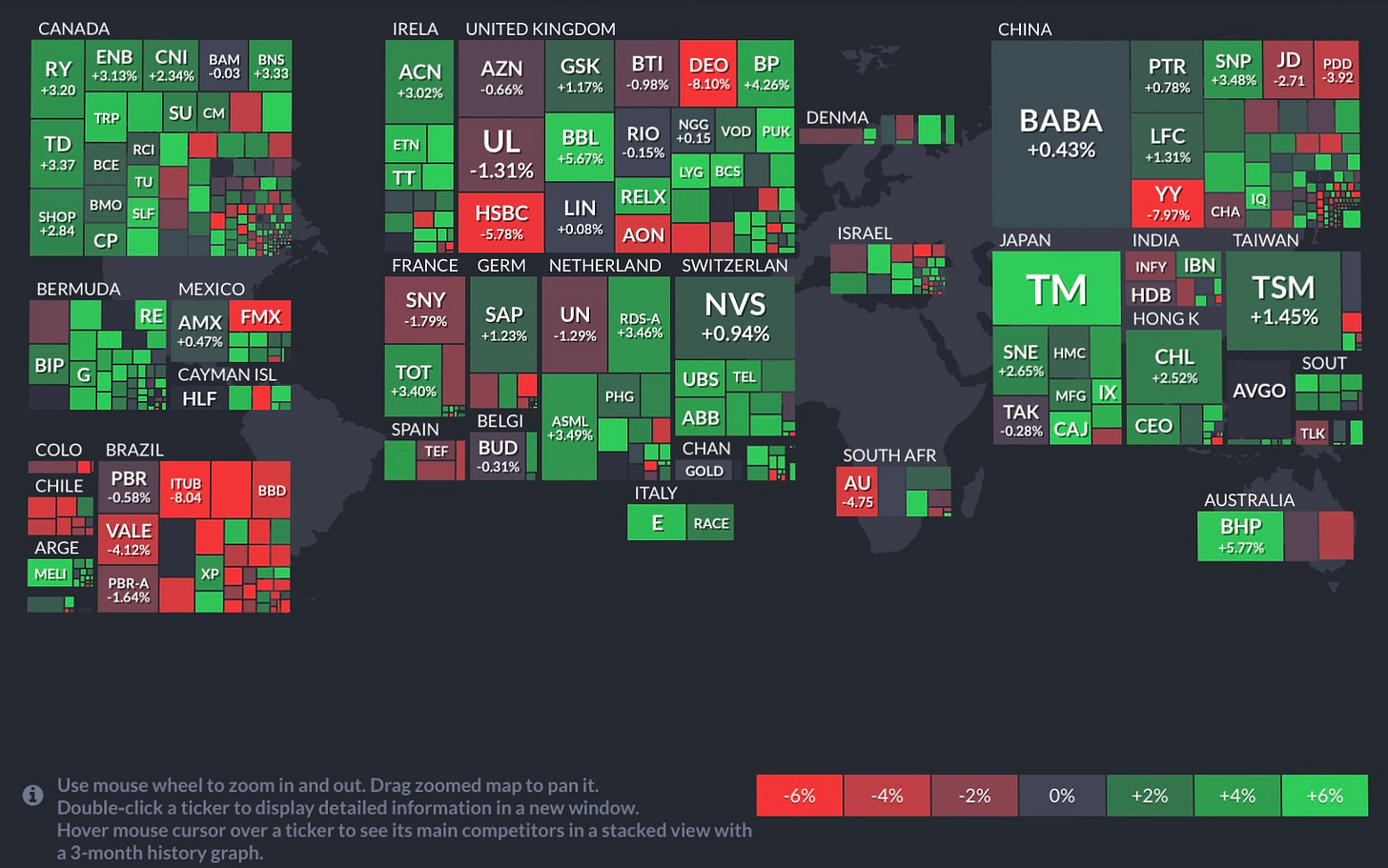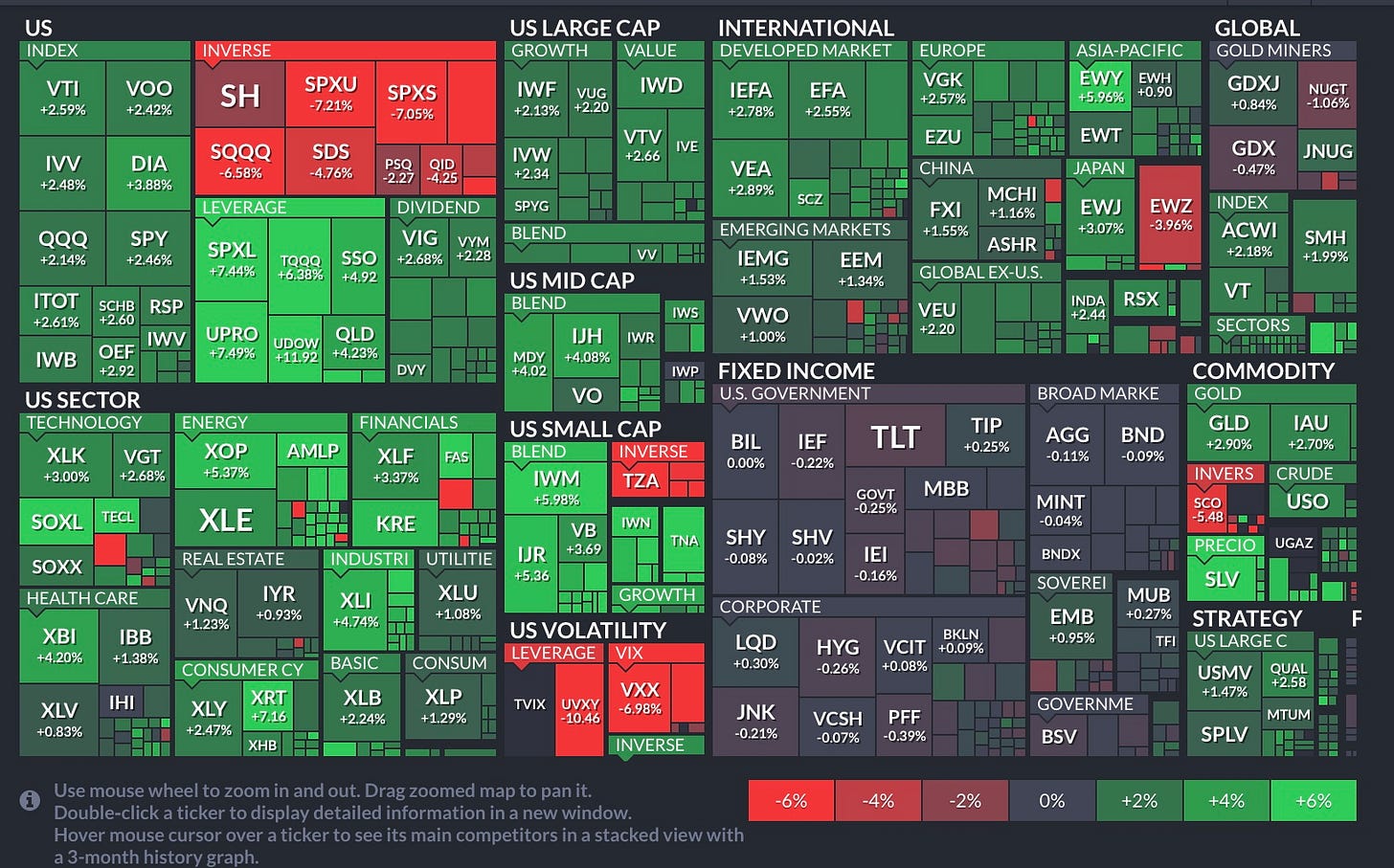 🔗 Source
---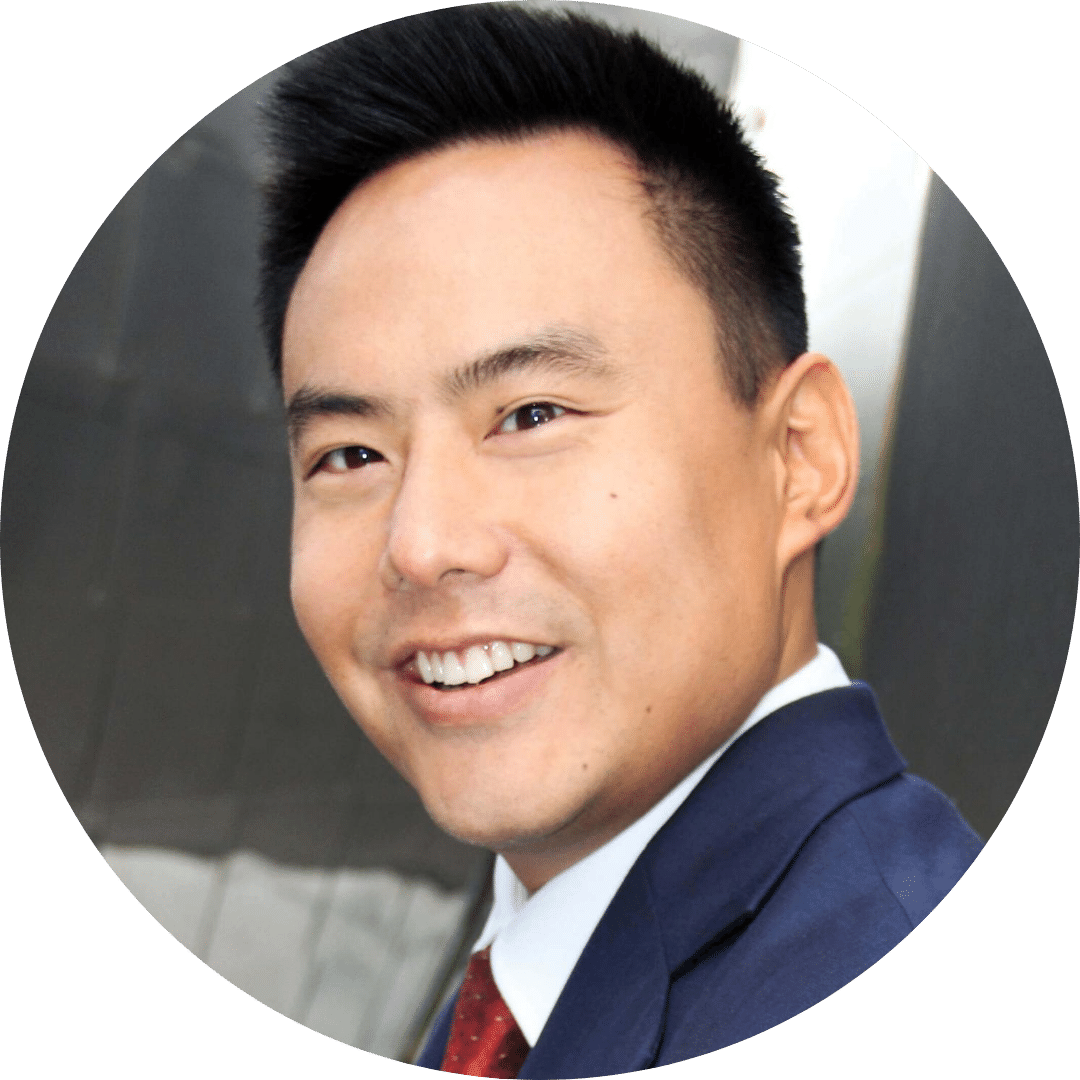 Curated by Joseph Lu, CFA®
Joseph has over a decade of experience as an investment professional, primarily in quantitative analysis and portfolio management roles. He is the founder and managing director of Conscious Capital Advisors and a CFA® Charterholder. The CFA charter is a globally respected, graduate-level investment credential by the CFA Institute, a global association of more than 90,000 investment professionals working in over 133 countries.
🔗 Connect with us on LinkedIn, Facebook, or Twitter.
---
Have a question about what we shared? Email us at info@consciouscapital.pro.
Do not reply to this email with any service requests, contact us for support if needed.
The information presented in this newsletter is for educational purposes only and is not a solicitation for any specific security, product, service, or investment strategy.
Investments involve risk and unless otherwise stated, are not guaranteed. Be sure to consult with a qualified financial advisor, tax professional, or attorney before implementing any strategy or recommendation you may read here.