Discover more from Conscious Capital Advisors Research
Research, reports and commentary on global financial markets by Joseph Lu, CFA.
📑 Research Notes for the Week ending 2020-08-14
This week, we look at a list of ongoing U.S.-China concerns, U.S. inflation rates, value investing, and investment strategies for a zero-rate world.
We are a California-based registered investment advisor and investment thought leader, updating you on this week's top investment observations and market performance.
Do not reply to this email with any service requests, contact us instead for support with your accounts if needed.
---
U.S.-China relations still hold great uncertainty for investors.
(Bloomberg)
Tensions between China and the United States continue to pose sizable risks to the global economy, as issues from the TikTok ban and Hong Kong national security law have lost the limelight in the week past. MBMG Group's Paul Gambles discusses these ongoing geopolitical tail risks.
---
U.S. CPI rises by more than expected.
(Bloomberg)
U.S. consumer prices rose in July by more than expected on a jump in auto and apparel costs, though inflation remained broadly muted as the pandemic suppressed demand. Bond yields increased substantially this week, marking the market to these higher inflation concerns.
---
Value investing is a short on technological disruption. 
(Sparkline)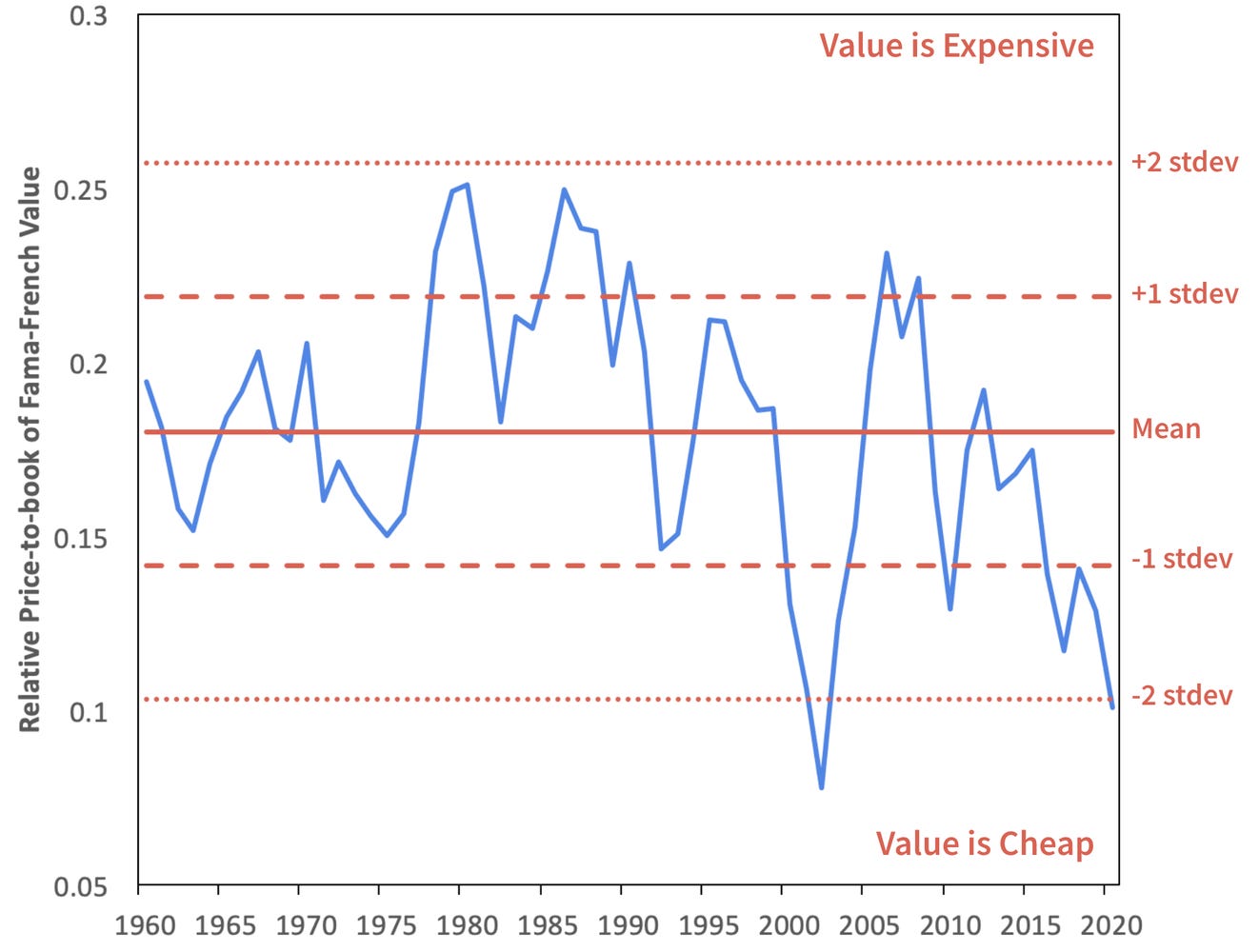 Value investing has a long and distinguished pedigree, but is currently in a deep thirteen-year drawdown. Data observations show that this is because value has rotated into a massive losing bet against technological disruption.
---
Managing investments in a zero-rate world. 
(Bloomberg)
Bob Prince, co-chief investment officer at Bridgewater Associates, discusses the impact of the coronavirus pandemic on the U.S. economy, bond investment strategy in a near-zero interest rate environment, and the future for the U.S. dollar as a reserve currency.
---
Weekly Price Performance Heatmap
(Finviz)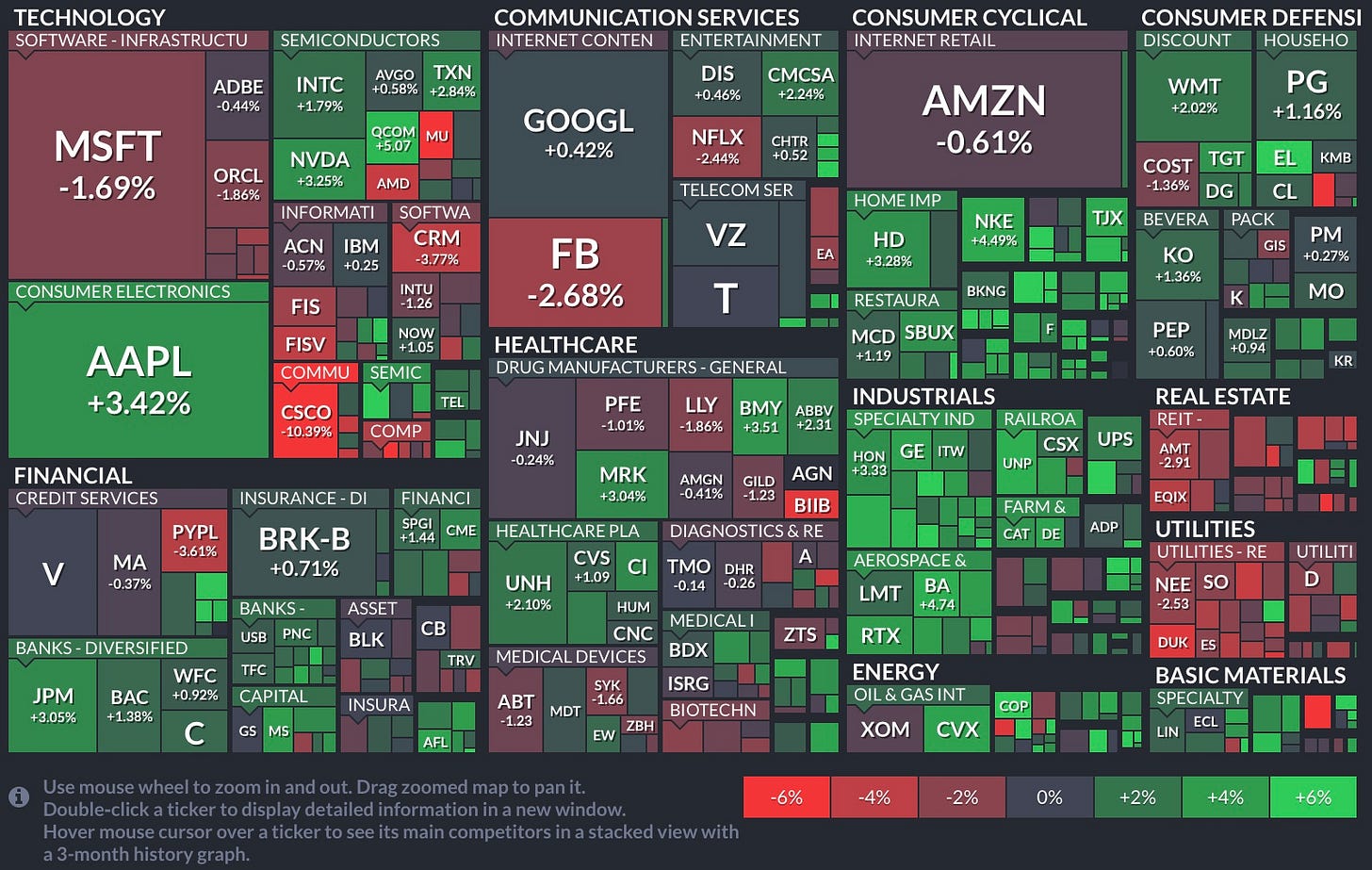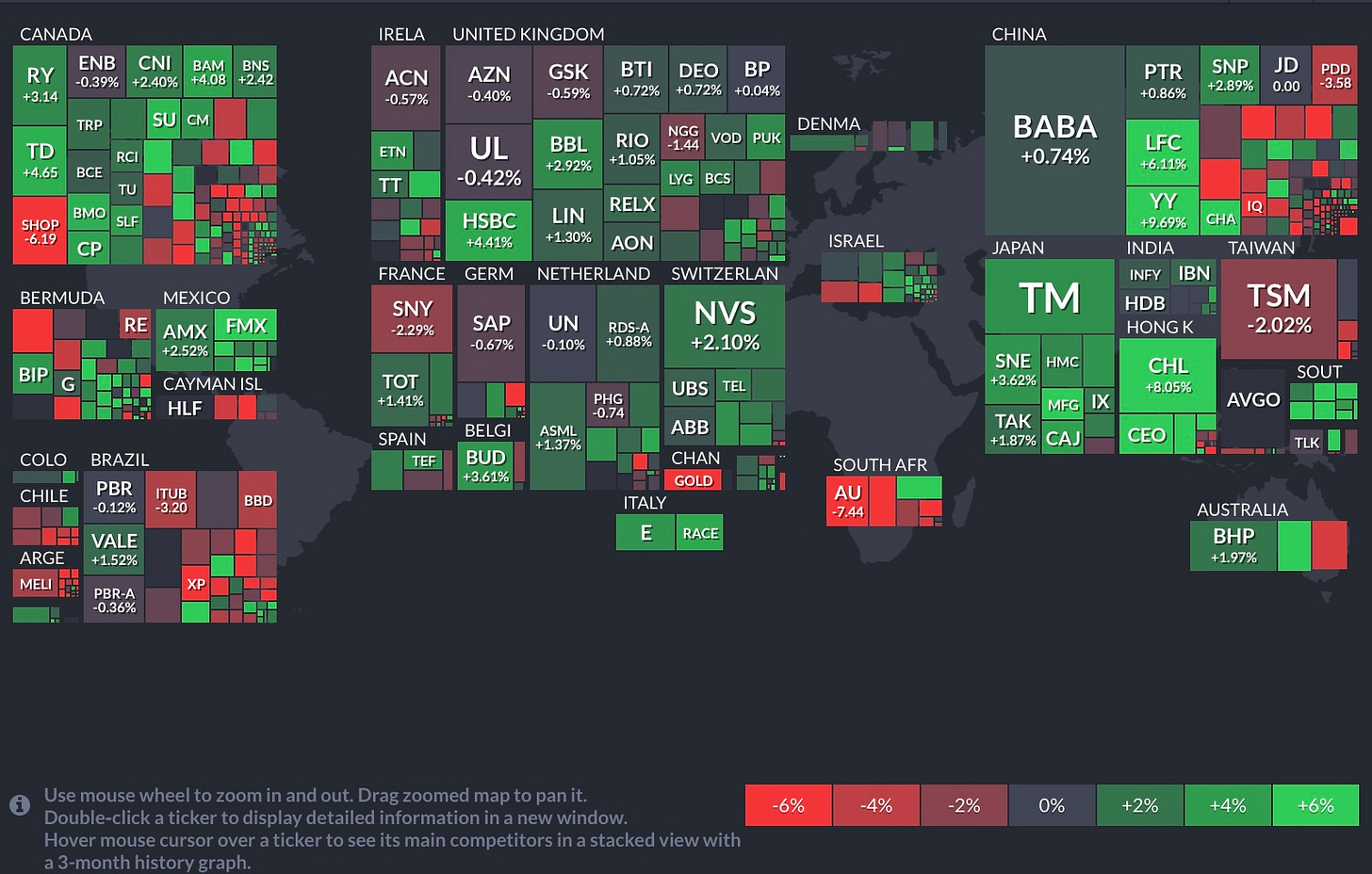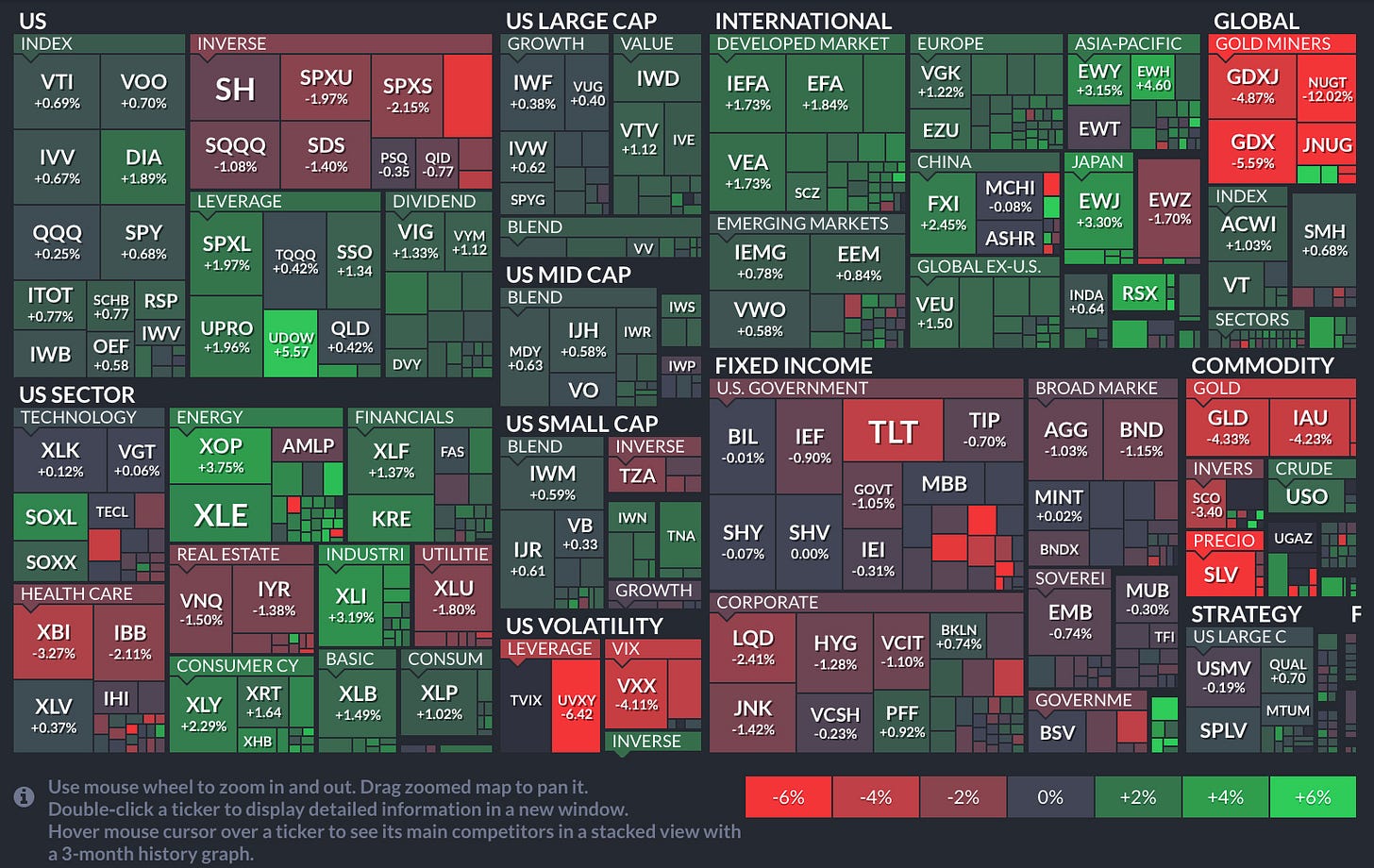 🔗 Source
---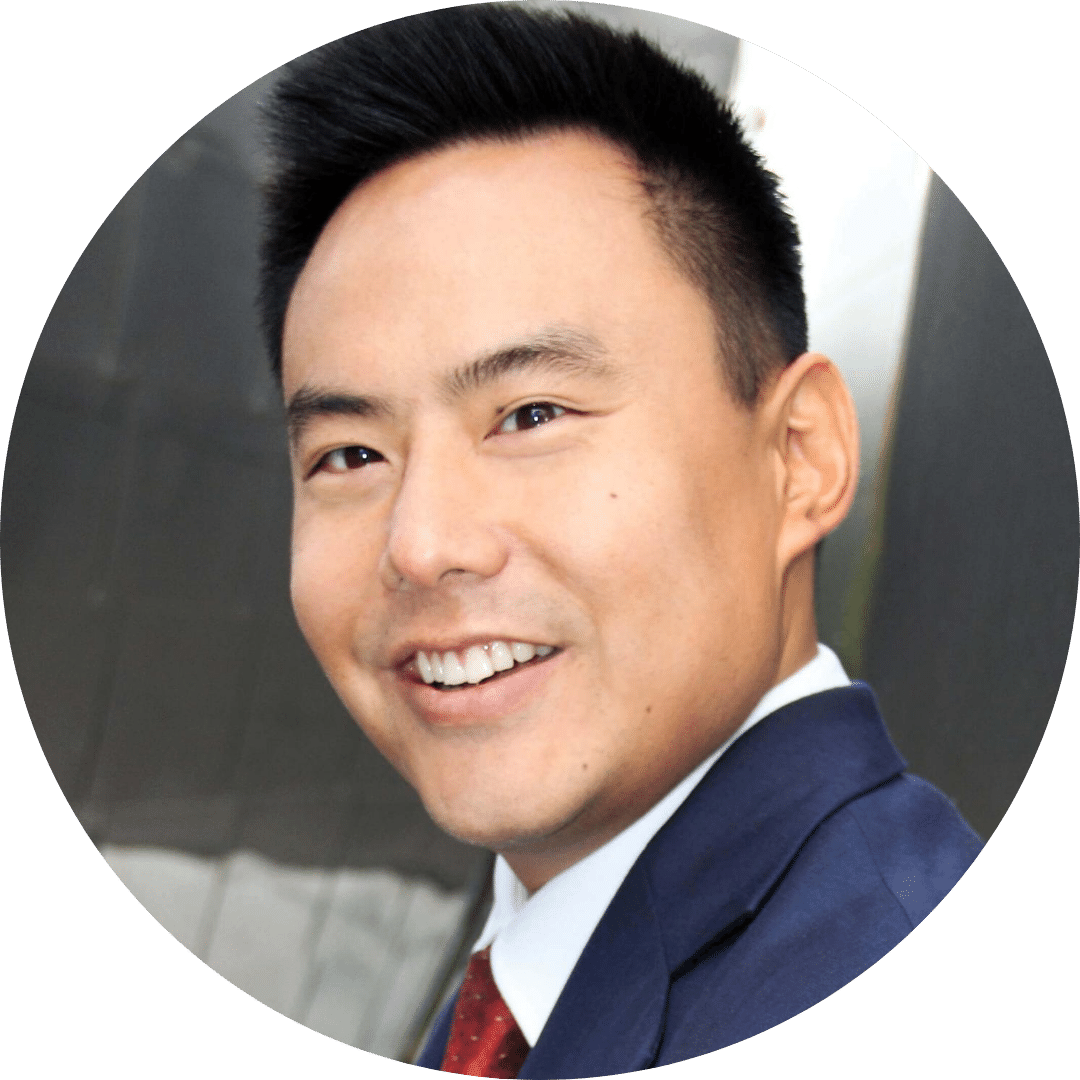 Curated by Joseph Lu, CFA®
Joseph has over a decade of experience as an investment professional, primarily in quantitative analysis and portfolio management roles. He is the founder and managing director of Conscious Capital Advisors and a CFA® Charterholder. The CFA charter is a globally respected, graduate-level investment credential by the CFA Institute, a global association of more than 90,000 investment professionals working in over 133 countries.
🔗 Connect with us on LinkedIn, Facebook, or Twitter.
---
Have a question about what we shared? Email us at info@consciouscapital.pro.
Do not reply to this email with any service requests, contact us for support if needed.
The information presented in this newsletter is for educational purposes only and is not a solicitation for any specific security, product, service, or investment strategy.
Investments involve risk and unless otherwise stated, are not guaranteed. Be sure to consult with a qualified financial advisor, tax professional, or attorney before implementing any strategy or recommendation you may read here.