Discover more from Conscious Capital Advisors Research
Research, reports and commentary on global financial markets by Joseph Lu, CFA.
📑 Research Notes for 2020-10-30
This week, we look at the selloff in stocks, the importance of portfolio construction, the results of the U.S.-China trade war so far, and the record number of business applications.
We are a California-based registered investment advisor and investment thought leader, updating you on this week's top investment observations and market performance.
Do not reply to this email with any service requests, contact us instead for support with your accounts if needed.
---
The stock selloff may just be beginning.
(Bloomberg)
Komal Sri-Kumar, president and founder of Sri-Kumar Global Strategies, says the Covid-19 pandemic, the lack of another federal stimulus package and the U.S. presidential election are creating a trifecta of negative forces for markets. He speaks with Bloomberg's Amanda Lang and Vonnie Quinn on "Bloomberg Markets."
---
Focus on safe portfolios, not safe assets.
(Aleph Blog)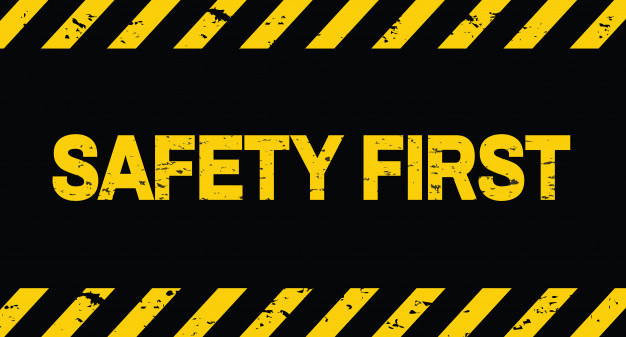 "There are individual assets that are safer in each asset class, but yes, the main idea is that safety comes from a well-designed portfolio, not a single asset or asset class. Let's leave it there for now, and if you get some more questions, we will take them up."
---
Trump promised to win the trade war with China. He failed.
(CNN)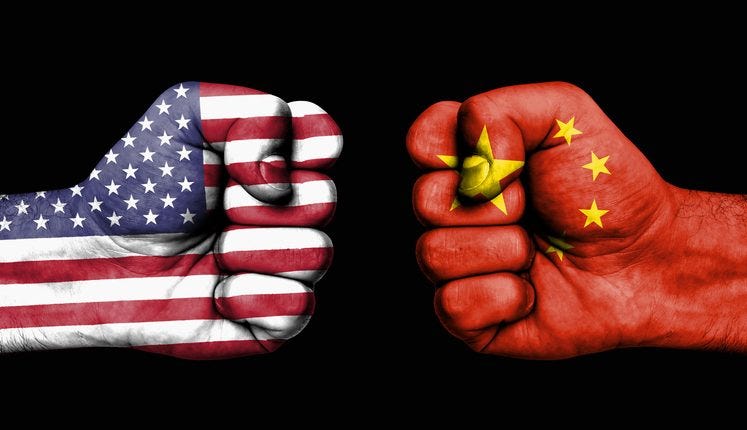 U.S. President Donald Trump started a trade war with China to fix what he's repeatedly blasted as an unfair relationship between the world's two largest economies. But as the president makes his case for a second term ahead of November's election, he doesn't have much to show for a bruising trade battle that has been a cornerstone of his foreign policy.
---
New business applications have never been higher.
(Bloomberg)
Last week incorrigibly optimistic National Economic Council director Larry Kudlow said he detected "gales of creative destruction" blowing though the U.S. economy. The phrase, borrowed from the late Austrian-American economist Joseph Schumpeter, was perhaps an unfortunate choice of words for an aide to a president seeking reelection amid a pandemic-induced recession.
---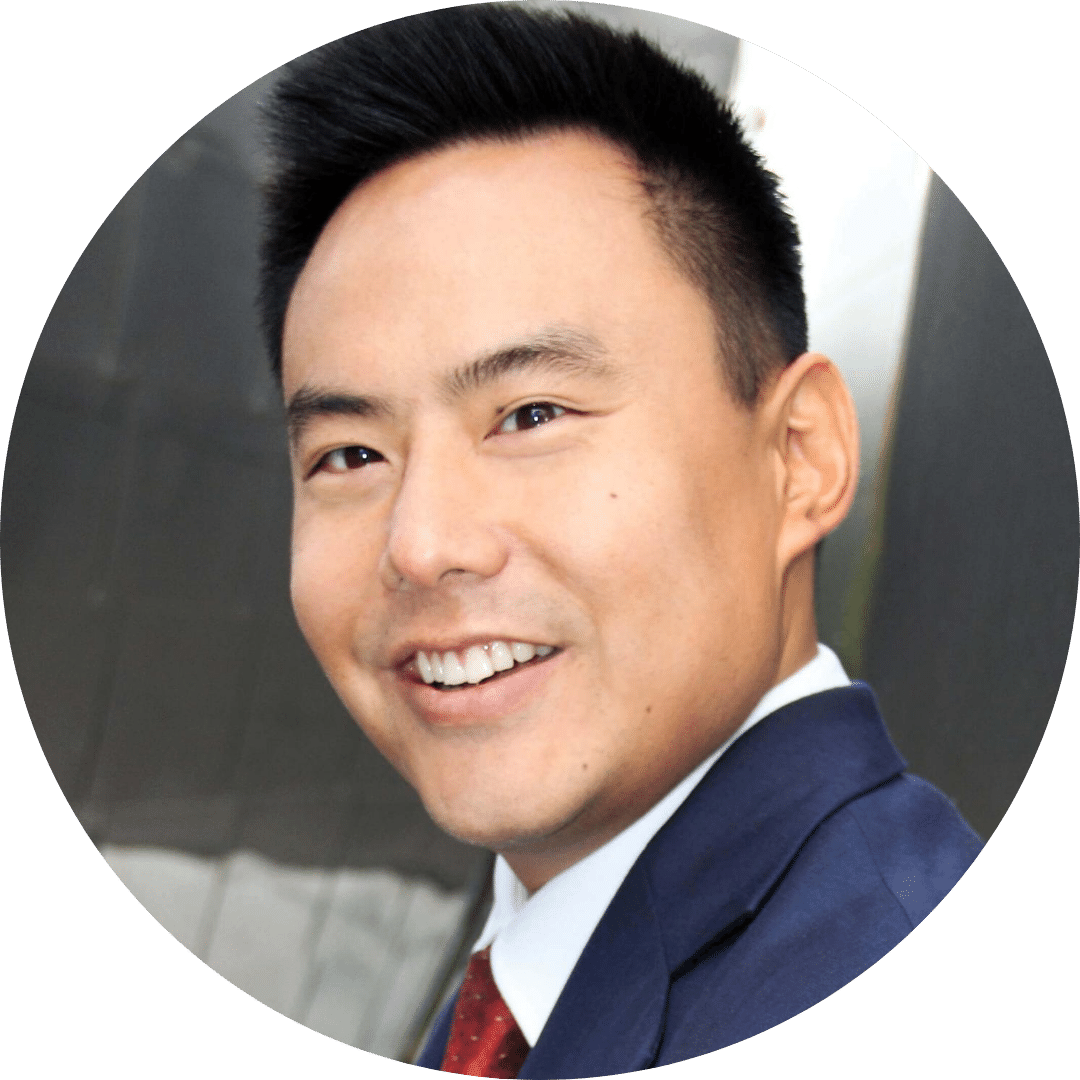 Curated by Joseph Lu, CFA®
Joseph has over a decade of experience as an investment professional, primarily in quantitative analysis and portfolio management roles. He is the founder and managing director of Conscious Capital Advisors and a CFA® Charterholder. The CFA charter is a globally respected, graduate-level investment credential by the CFA Institute, a global association of more than 90,000 investment professionals working in over 133 countries.
🔗 Connect with us on LinkedIn, Facebook, or Twitter.
---
Have a question about what we shared? Email us at info@consciouscapital.pro.
Do not reply to this email with any service requests, contact us for support if needed.
The information presented in this newsletter is for educational purposes only and is not a solicitation for any specific security, product, service, or investment strategy.
Investments involve risk and unless otherwise stated, are not guaranteed. Be sure to consult with a qualified financial advisor, tax professional, or attorney before implementing any strategy or recommendation you may read here.