Discover more from Conscious Capital Advisors Research
Research, reports and commentary on global financial markets by Joseph Lu, CFA.
📑 Research Notes for 2020-10-16
This week, we look at record low expected returns for equities, Bitcoin as a part of a diversified portfolio, and the unexpected jump in jobless claims.
We are a California-based registered investment advisor and investment thought leader, updating you on this week's top investment observations and market performance.
Do not reply to this email with any service requests, contact us instead for support with your accounts if needed.
---
Investors should expect the lowest returns in history and the market is vulnerable to 'negative surprises'
(Oaktree Capital)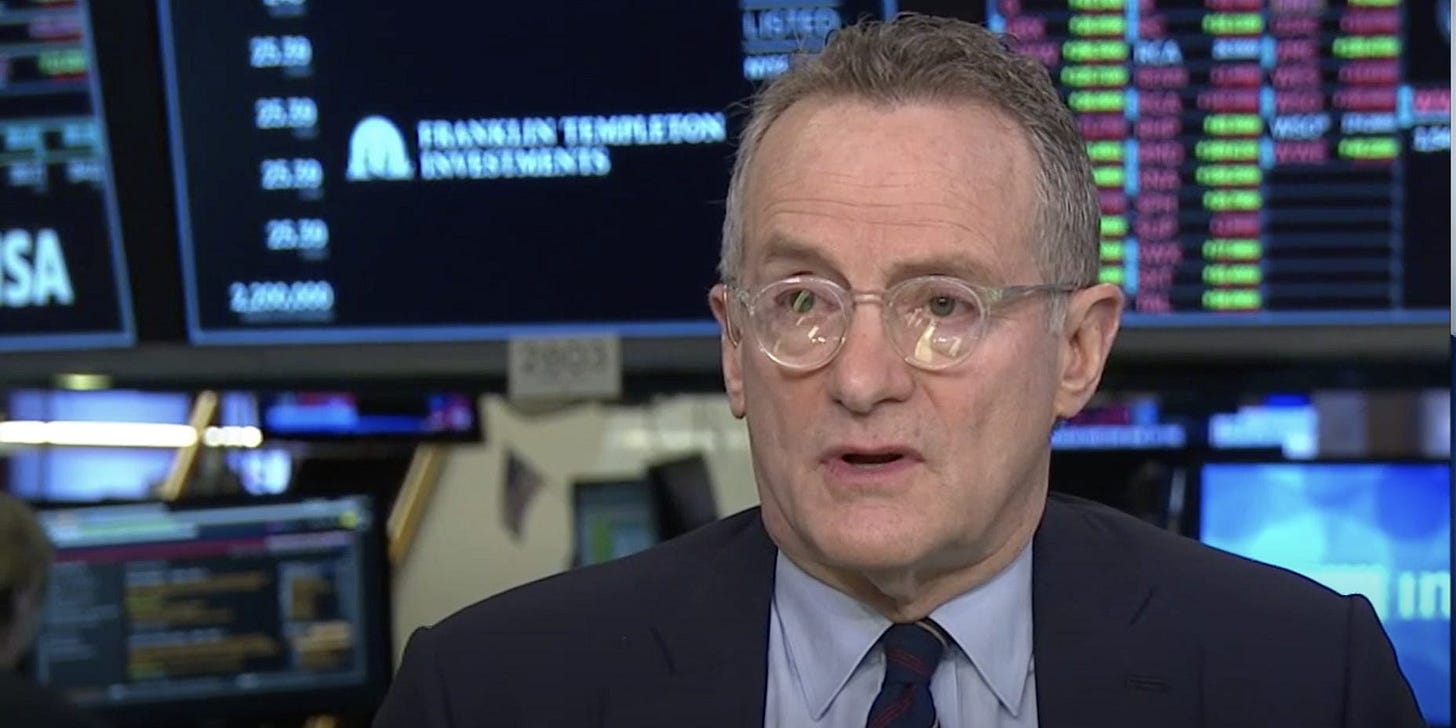 "In my view, the low interest rates represent the dominant characteristic of the current financial environment, creating the dominant consideration for investors: the lowest prospective returns in history," Howard Marks, the co-founder and co-chairman of Oaktree Capital Management wrote. 
---
Fidelity considers an allocation to Bitcoin as a part of a diversified alternatives portfolio.
(Fidelity)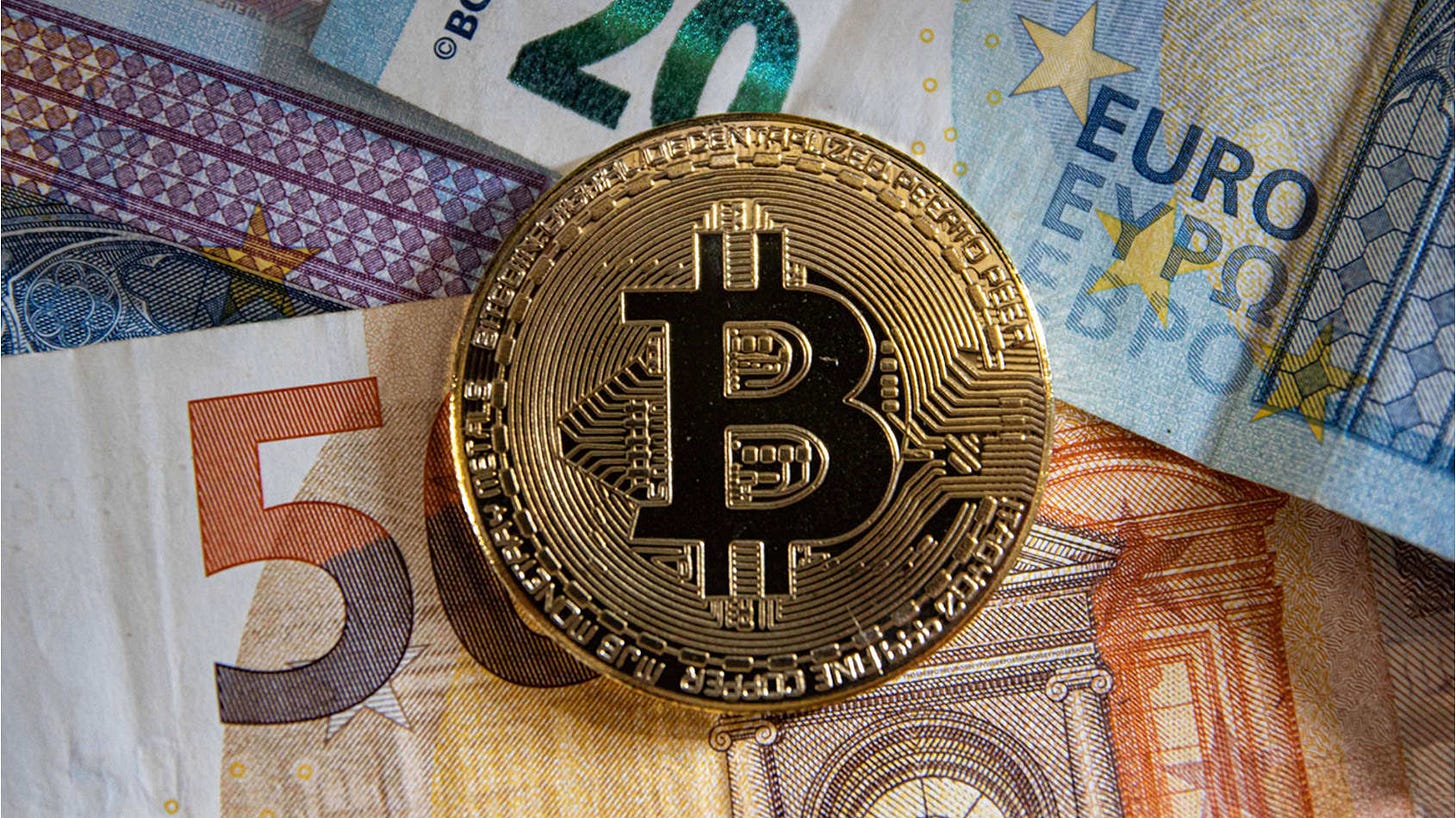 If investors view bitcoin as a component of their alternatives bucket, it could be beneficial given the growing interest in alternatives amidst overvalued public equities and low yields and the potential for funds to flow out of fixed income into other asset buckets.
---
U.S. jobless claims unexpectedly jump.
(Bloomberg)
U.S. initial jobless claims in regular state programs totaled 898,000 in the week ended Oct. 10, up 53,000 from the prior week, Labor Department data showed.
---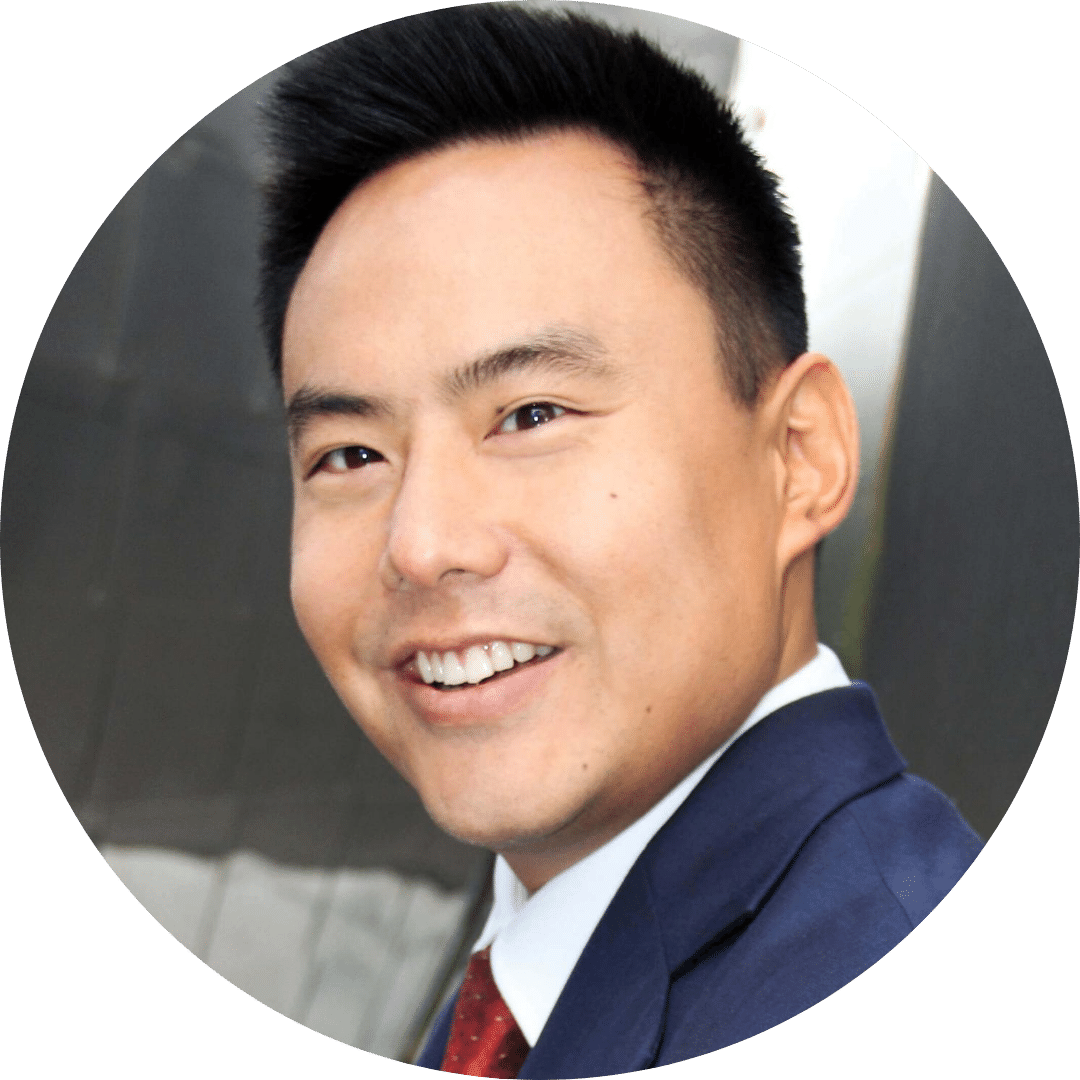 Curated by Joseph Lu, CFA®
Joseph has over a decade of experience as an investment professional, primarily in quantitative analysis and portfolio management roles. He is the founder and managing director of Conscious Capital Advisors and a CFA® Charterholder. The CFA charter is a globally respected, graduate-level investment credential by the CFA Institute, a global association of more than 90,000 investment professionals working in over 133 countries.
🔗 Connect with us on LinkedIn, Facebook, or Twitter.
---
Have a question about what we shared? Email us at info@consciouscapital.pro.
Do not reply to this email with any service requests, contact us for support if needed.
The information presented in this newsletter is for educational purposes only and is not a solicitation for any specific security, product, service, or investment strategy.
Investments involve risk and unless otherwise stated, are not guaranteed. Be sure to consult with a qualified financial advisor, tax professional, or attorney before implementing any strategy or recommendation you may read here.