Discover more from Conscious Capital Advisors Research
Research, reports and commentary on global financial markets by Joseph Lu, CFA.
📑 Research Notes for 2020-10-09
This week, we look at the enormous demand in fixed income, some basic fixed income "alternatives", and the rise of direct indexing.
We are a California-based registered investment advisor and investment thought leader, updating you on this week's top investment observations and market performance.
Do not reply to this email with any service requests, contact us instead for support with your accounts if needed.
---
Fixed income assets are seeing "enormous demand."
(Bloomberg)
Mike Swell, co-head of global fixed income portfolio management at Goldman Sachs Asset Management, says "the death of fixed income has been written too many times" as he is seeing "enormous" demand for U.S. fixed-income assets.
---
Considering bond alternatives: preferred stock and utilities.
(Morningstar)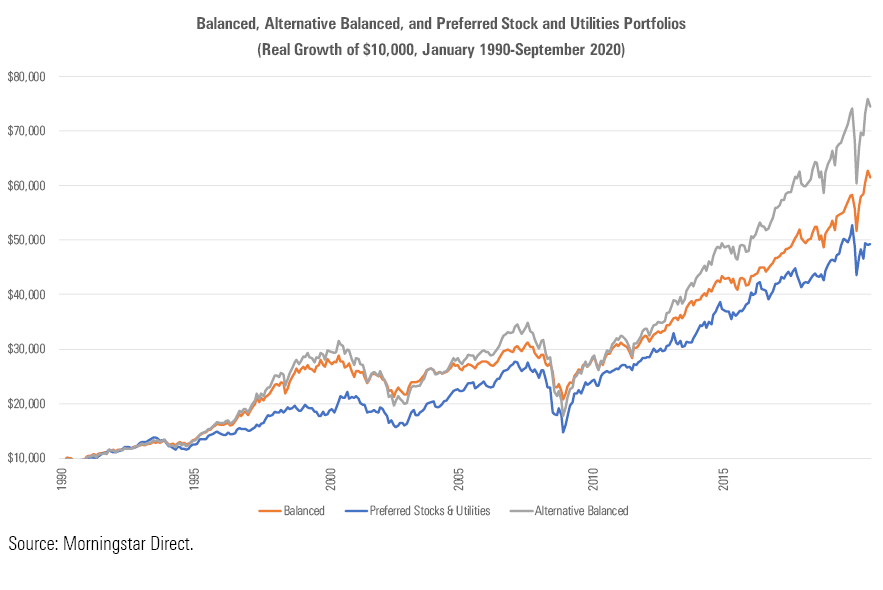 Many question whether high-quality bonds should still be used with equities to form balanced funds, given how far bond yields have fallen. Among predominant bond replacement recommendations are two investments that currently generate higher income than government bonds: 1) preferred stocks and 2) utilities stocks.
---
Direct indexing to challenge ETFs' dominance
(Forbes)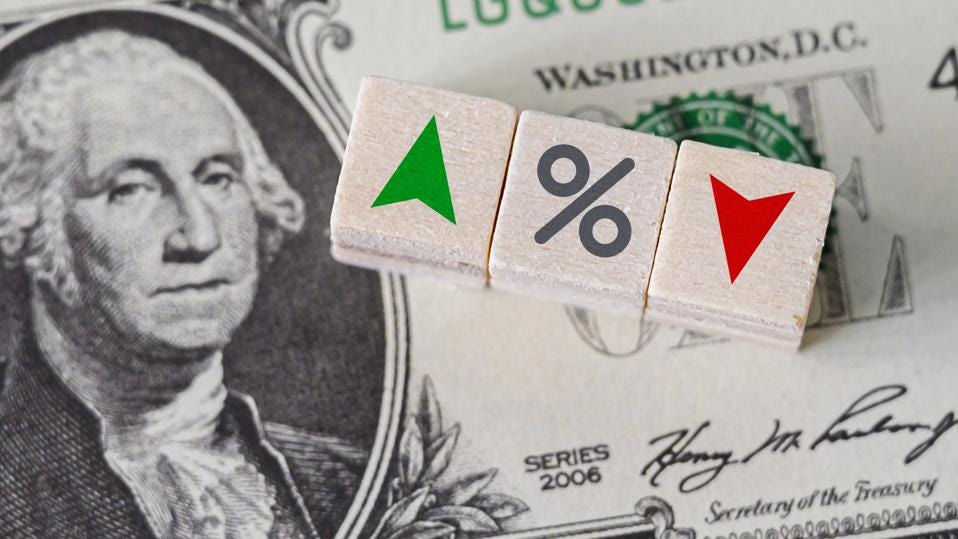 Look out ETFs — direct indexing is rapidly emerging as the new, new thing for individual investors. Just as ETFs disrupted the wealth management industry in the early 2000s, so too is direct indexing poised to do so now.
---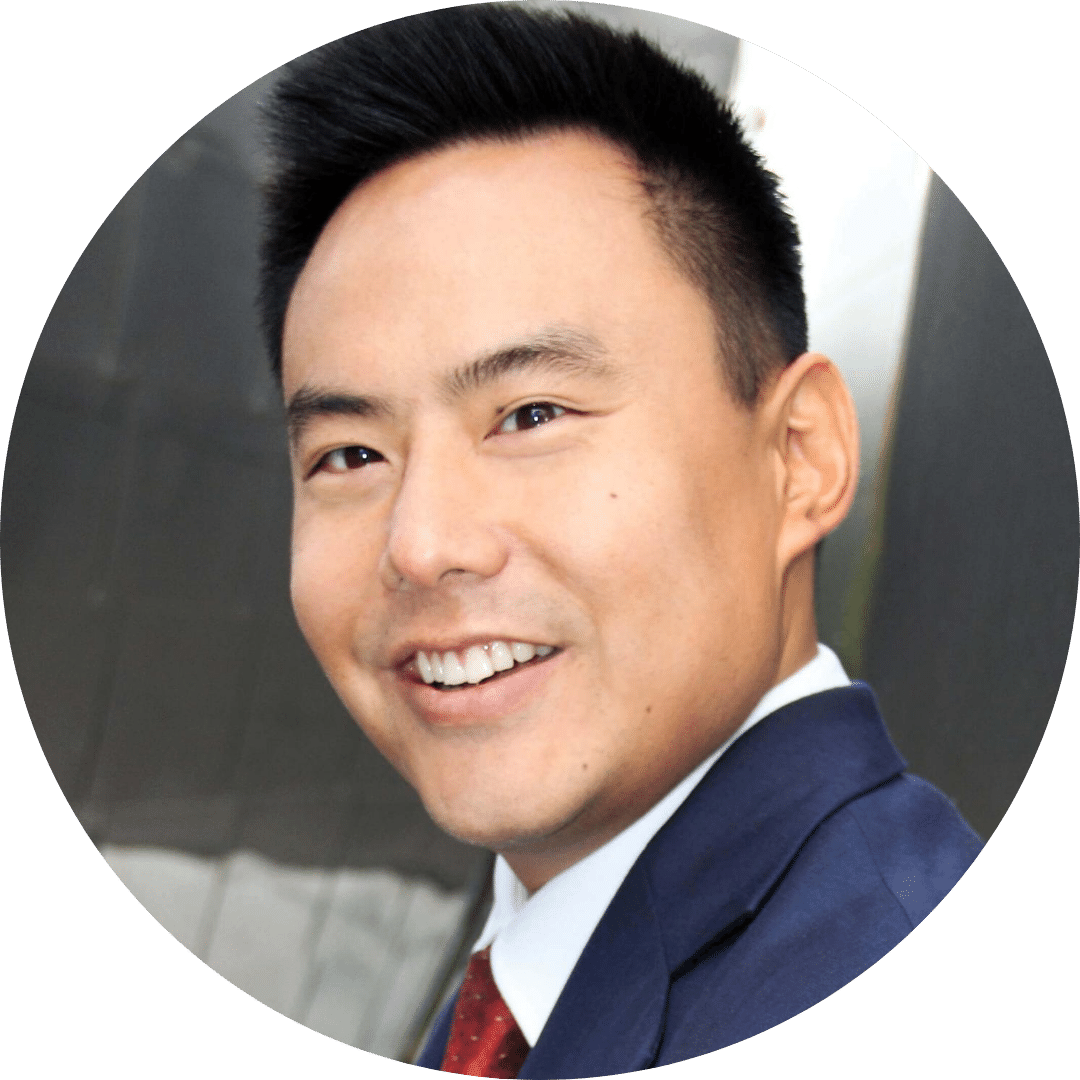 Curated by Joseph Lu, CFA®
Joseph has over a decade of experience as an investment professional, primarily in quantitative analysis and portfolio management roles. He is the founder and managing director of Conscious Capital Advisors and a CFA® Charterholder. The CFA charter is a globally respected, graduate-level investment credential by the CFA Institute, a global association of more than 90,000 investment professionals working in over 133 countries.
🔗 Connect with us on LinkedIn, Facebook, or Twitter.
---
Have a question about what we shared? Email us at info@consciouscapital.pro.
Do not reply to this email with any service requests, contact us for support if needed.
The information presented in this newsletter is for educational purposes only and is not a solicitation for any specific security, product, service, or investment strategy.
Investments involve risk and unless otherwise stated, are not guaranteed. Be sure to consult with a qualified financial advisor, tax professional, or attorney before implementing any strategy or recommendation you may read here.