Discover more from Conscious Capital Advisors Research
Research, reports and commentary on global financial markets by Joseph Lu, CFA.
📑 Research Notes for 2020-08-28
This week, we look at the new monetary policy regarding inflation, the impact of COVID on small businesses, and the U.S. dollar weakness.
We are a California-based registered investment advisor and investment thought leader, updating you on this week's top investment observations and market performance.
Do not reply to this email with any service requests, contact us instead for support with your accounts if needed.
---
Monetary Policy Gone Wild: A Lost Generation of US Growth?
(Enterprising Investor)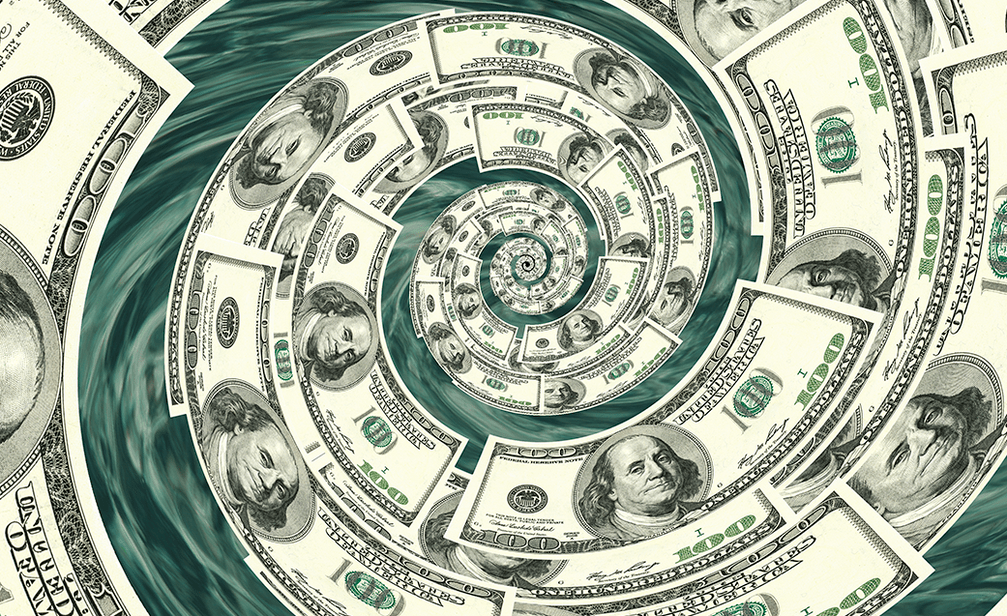 The Fed could be setting the US economy up for a harder fall down the road by flooding markets with cash and spurring investors to prop up firms that are not fit to survive. The long-term risk posed to the economy is that the restructurings that were once emblematic of the creative destruction that fomented innovative new firms will make way for a generation of painful liquidations.
---
Fed Approves Shift on Inflation Goal, Ushering In Longer Era of Low Rates.
(Wall Street Journal)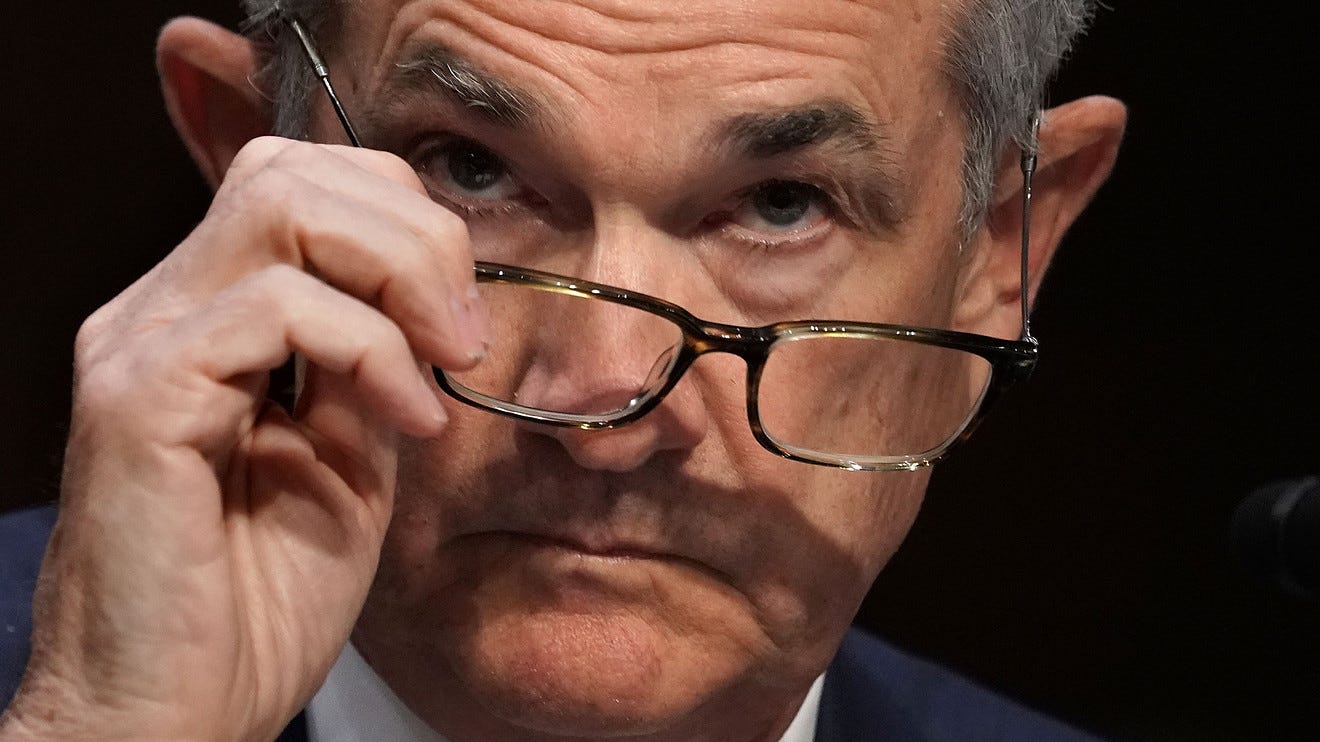 The Federal Reserve approved a major shift in how it sets interest rates by dropping its longstanding practice of preemptively lifting them to head off higher inflation, a move likely to leave U.S. borrowing costs very low for a long time.
---
Small businesses expect longer, milder impact from pandemic
. 
(Axios)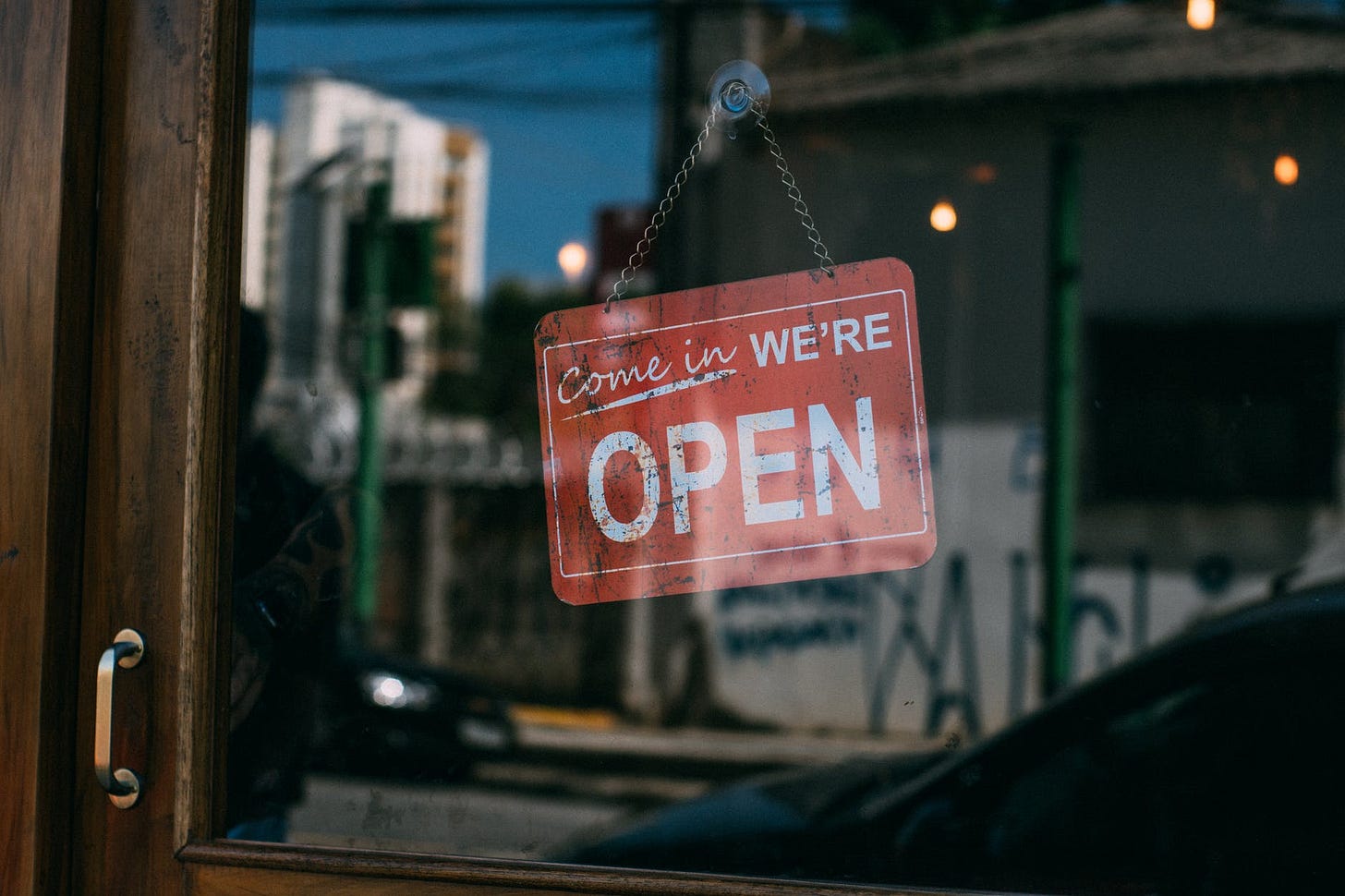 More small firms say the pandemic will have a moderate negative impact on business than a large negative impact (45% vs. 34%) compared to the first week of the survey (39% vs. 51%).
---
Generalized consensus on the weaker dollar is that is is "overdone".
(Bloomberg)
Marvin Barth, global head of foreign exchange and emerging markets macro strategy at Barclays, discusses Federal Reserve policy, stocks, bonds and currencies. He speaks with Annmarie Hordern and Manus Cranny on "Bloomberg Daybreak: European Open."
---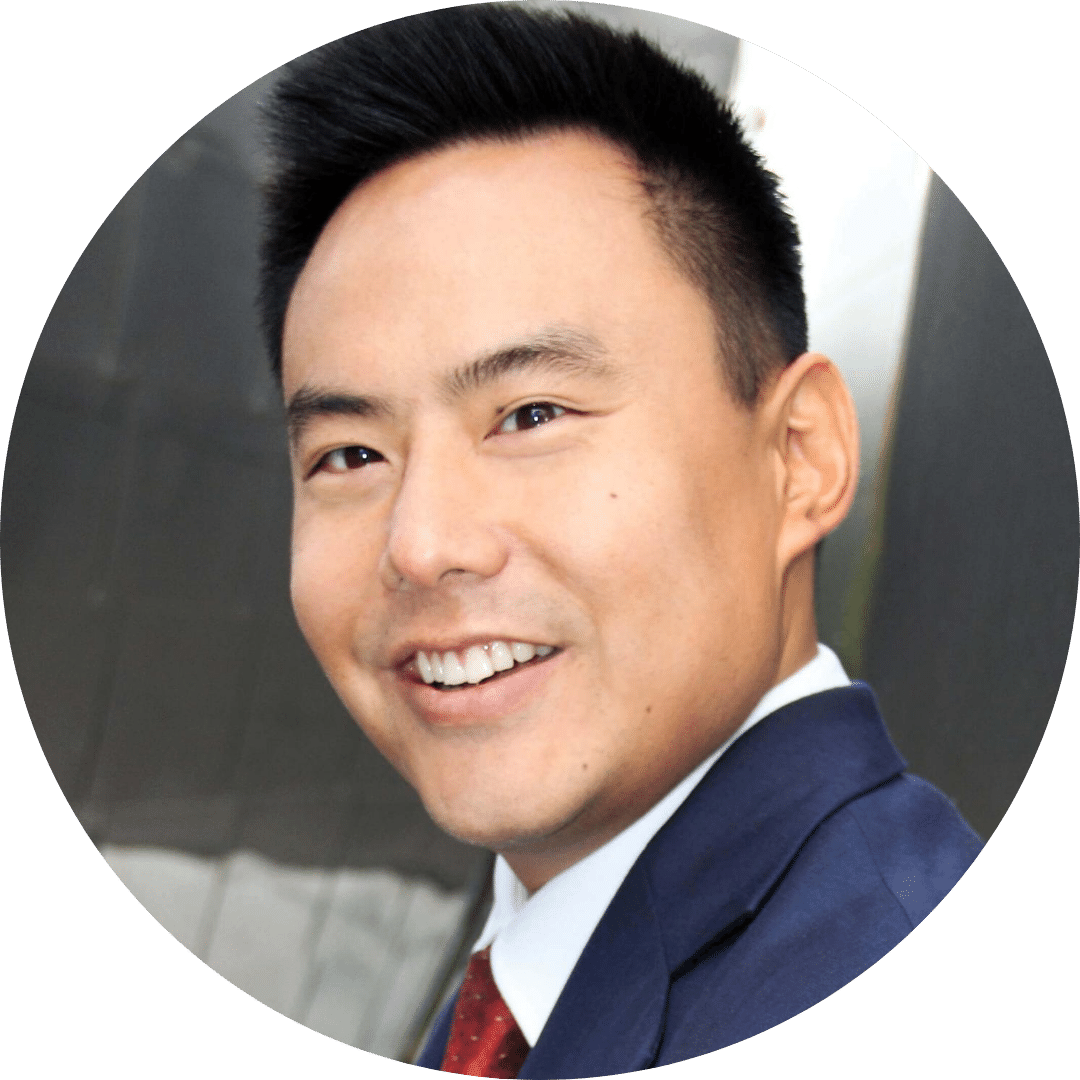 Curated by Joseph Lu, CFA®
Joseph has over a decade of experience as an investment professional, primarily in quantitative analysis and portfolio management roles. He is the founder and managing director of Conscious Capital Advisors and a CFA® Charterholder. The CFA charter is a globally respected, graduate-level investment credential by the CFA Institute, a global association of more than 90,000 investment professionals working in over 133 countries.
🔗 Connect with us on LinkedIn, Facebook, or Twitter.
---
Have a question about what we shared? Email us at info@consciouscapital.pro.
Do not reply to this email with any service requests, contact us for support if needed.
The information presented in this newsletter is for educational purposes only and is not a solicitation for any specific security, product, service, or investment strategy.
Investments involve risk and unless otherwise stated, are not guaranteed. Be sure to consult with a qualified financial advisor, tax professional, or attorney before implementing any strategy or recommendation you may read here.