Discover more from Conscious Capital Advisors Research
Research, reports and commentary on global financial markets by Joseph Lu, CFA.
📰 Conscious Capital Insights for 06/26/2020
This week, the IMF warns investors that stock are a gamble, the Fed caps bank dividends and buybacks, and we look at issues that need to addressed to avoid a second great depression.
We are a California-based registered investment advisor and thought leader, updating you on this week's top investment news, research, and market performance.
---
IMF warns investors that "stocks are a gamble".
 (The Guardian)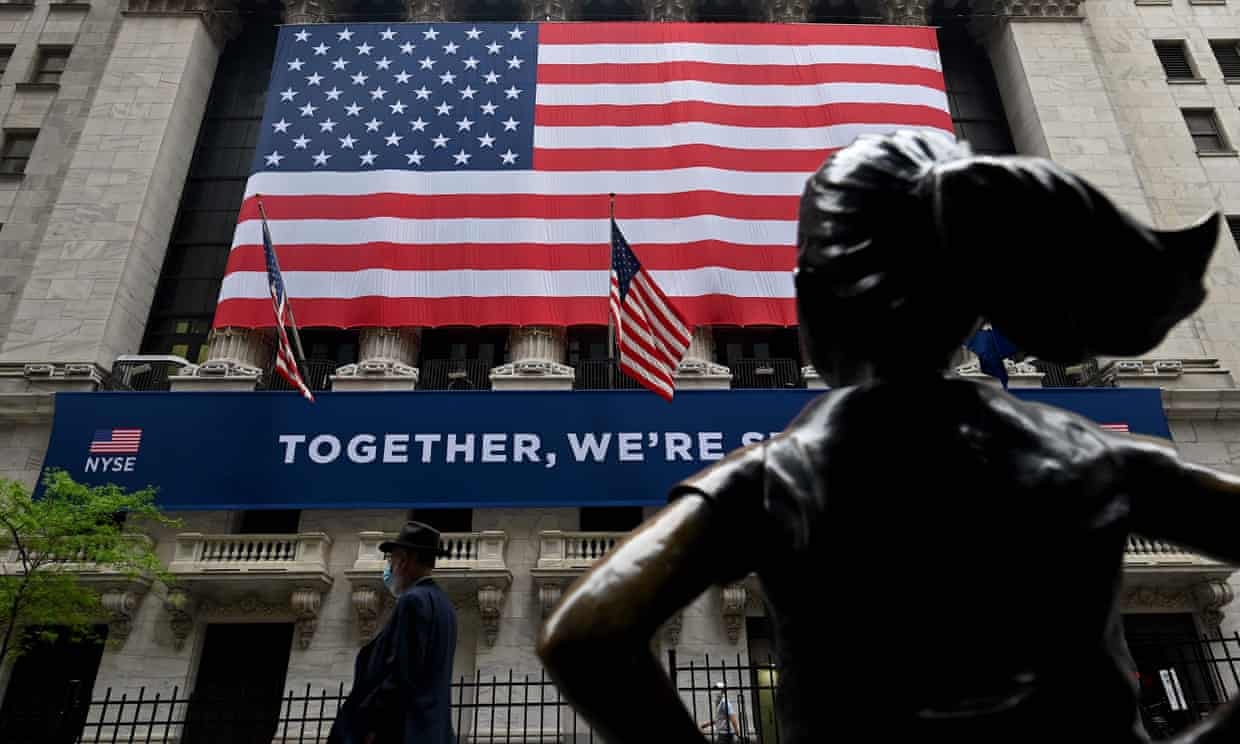 The global stock market rally represents a gamble by investors that central banks will ignore the risks of a buildup in debt and continue to provide support at the current record levels, the International Monetary Fund has warned. The IMF said investors were "apparently betting on continued and unprecedented support by central banks", adding that the disconnect between markets and the real economy raised the risk of another slump in asset prices that would harm recovery prospects.
---
Fed caps bank dividends, bans buybacks through September (Bloomberg)
The Federeal Reserve told the biggest U.S. banks they can't increase dividends or resume buybacks through at least the third quarter as uncertainty over the course of a global pandemic weighs on lenders.
---
There's a flood of Japanese money coming to the U.S. (Bloomberg)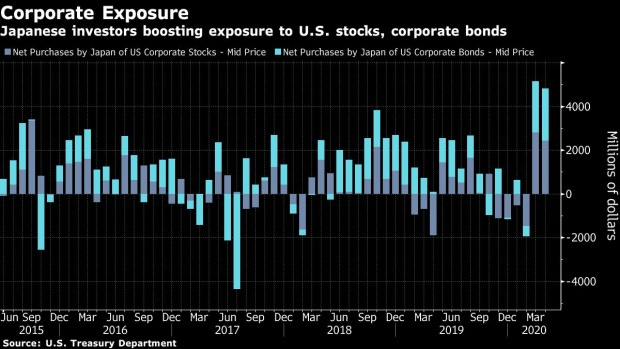 The world champions of negative-rate investing are piling into long-term dollar swaps, an indication they see nothing to tempt them in the Japanese market for a very long time. As investors tussle with strategies in a virus-stricken world, where unprecedented liquidity from central banks is driving every market, the Japanese are diving deeper into riskier assets. With the Bank of Japan predicting that negative rates will stay through to 2023, there's little incentive to hold onto the yen.
---
Rents are beginning to drop across the country. (Housingwire)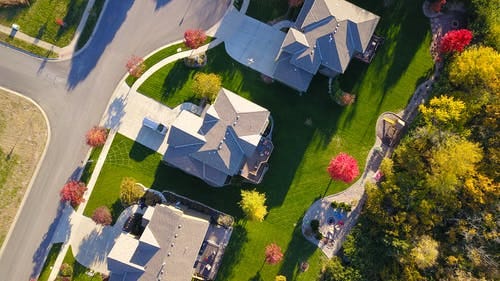 "Pandemic pricing," as some agents call it, has arrived across the country as landlords react to the economic fallout of the coronavirus pandemic. With many people either losing their jobs or working from home due to the shutdowns, many tenants have chosen to leave their apartments behind in major US cities.
---
America faces a "second great depression" if it cannot resolve four major issues. (The Atlantic)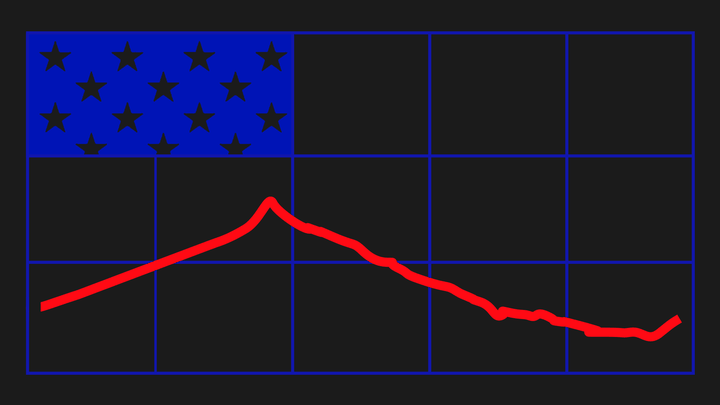 At least four major factors are terrifying economists and weighing on the recovery: the household fiscal cliff, the great business die-off, the state and local budget shortfall, and the lingering health crisis. 
---
Weekly Price Performance Heatmap (Finviz)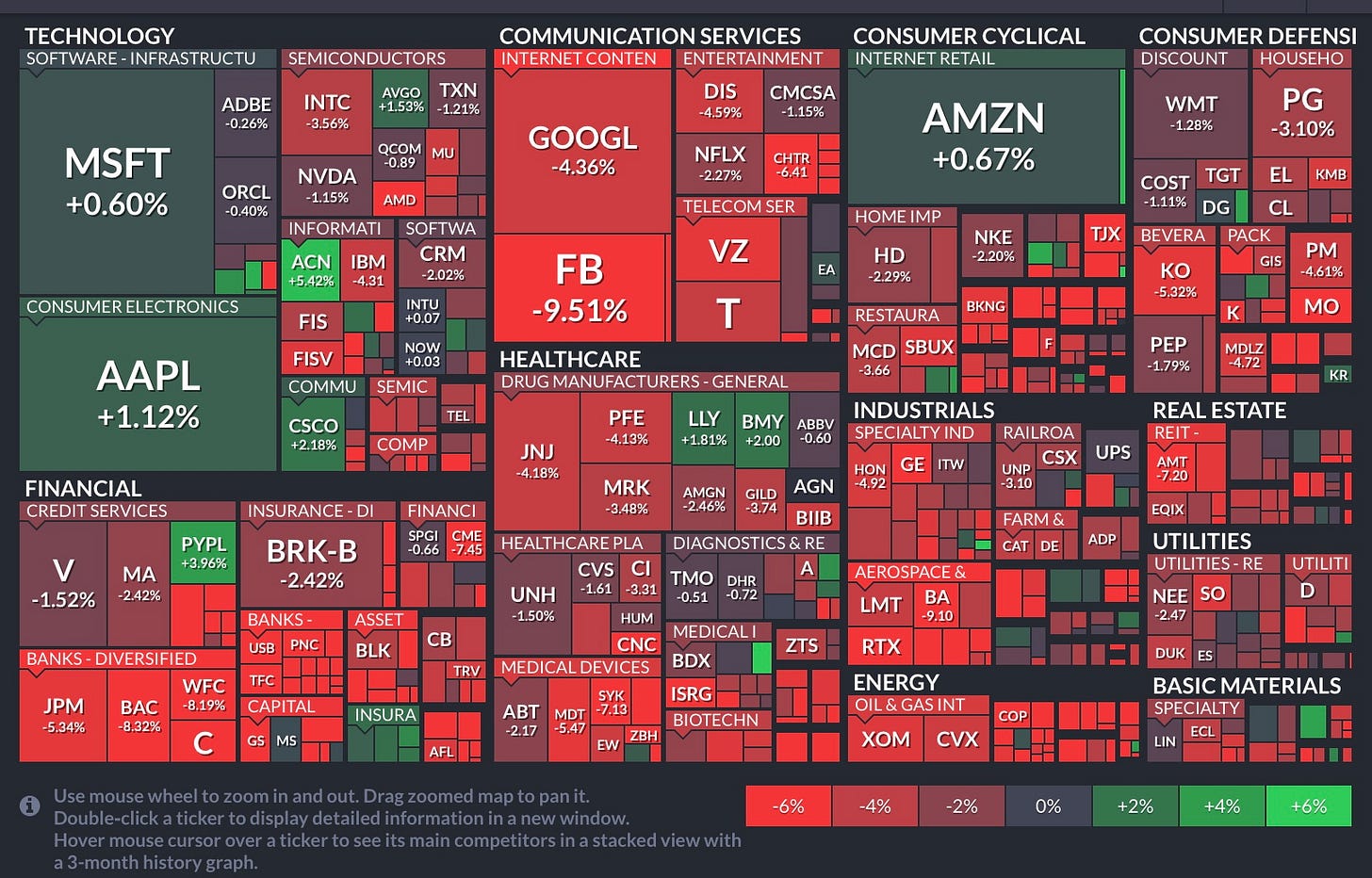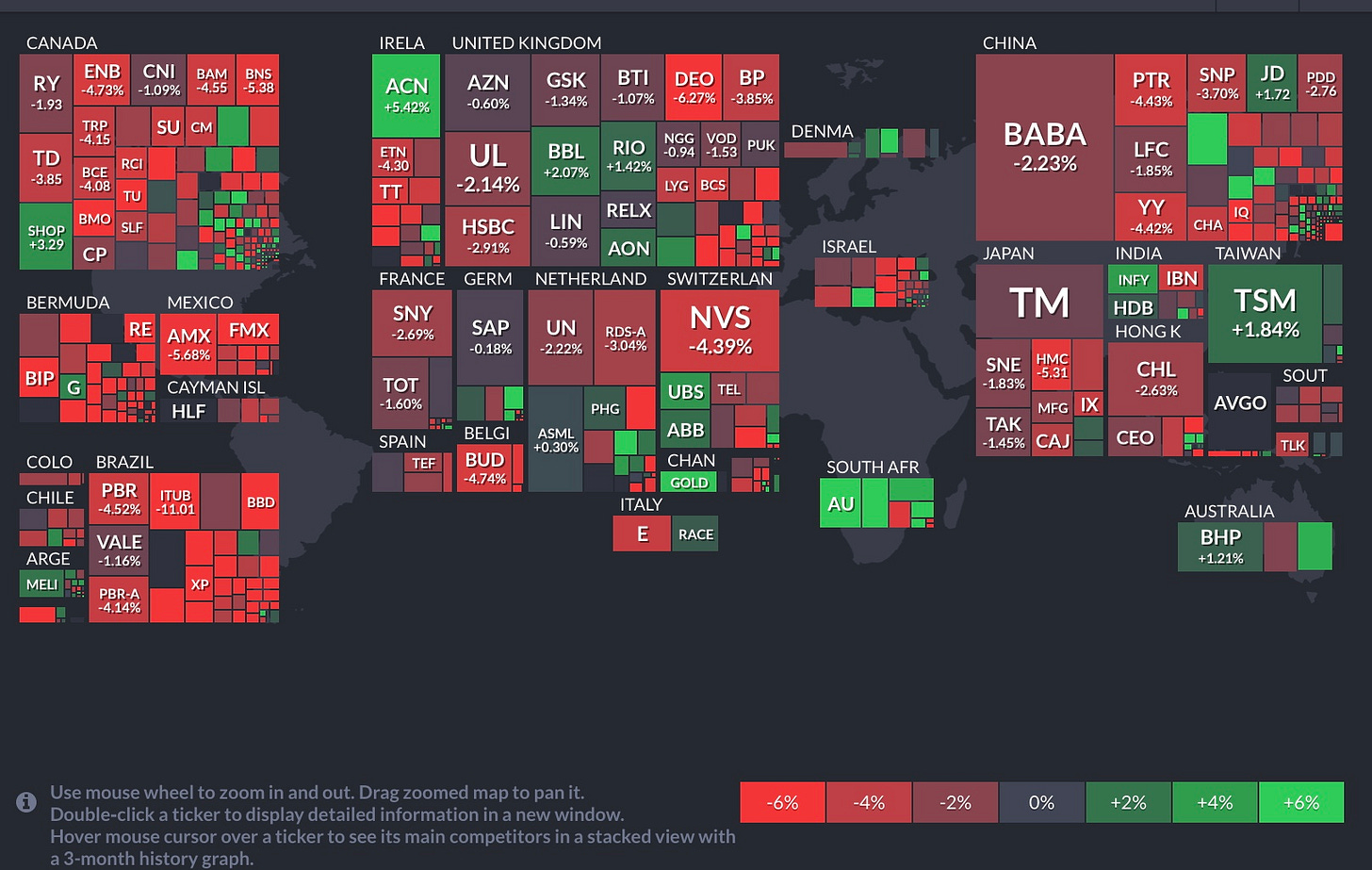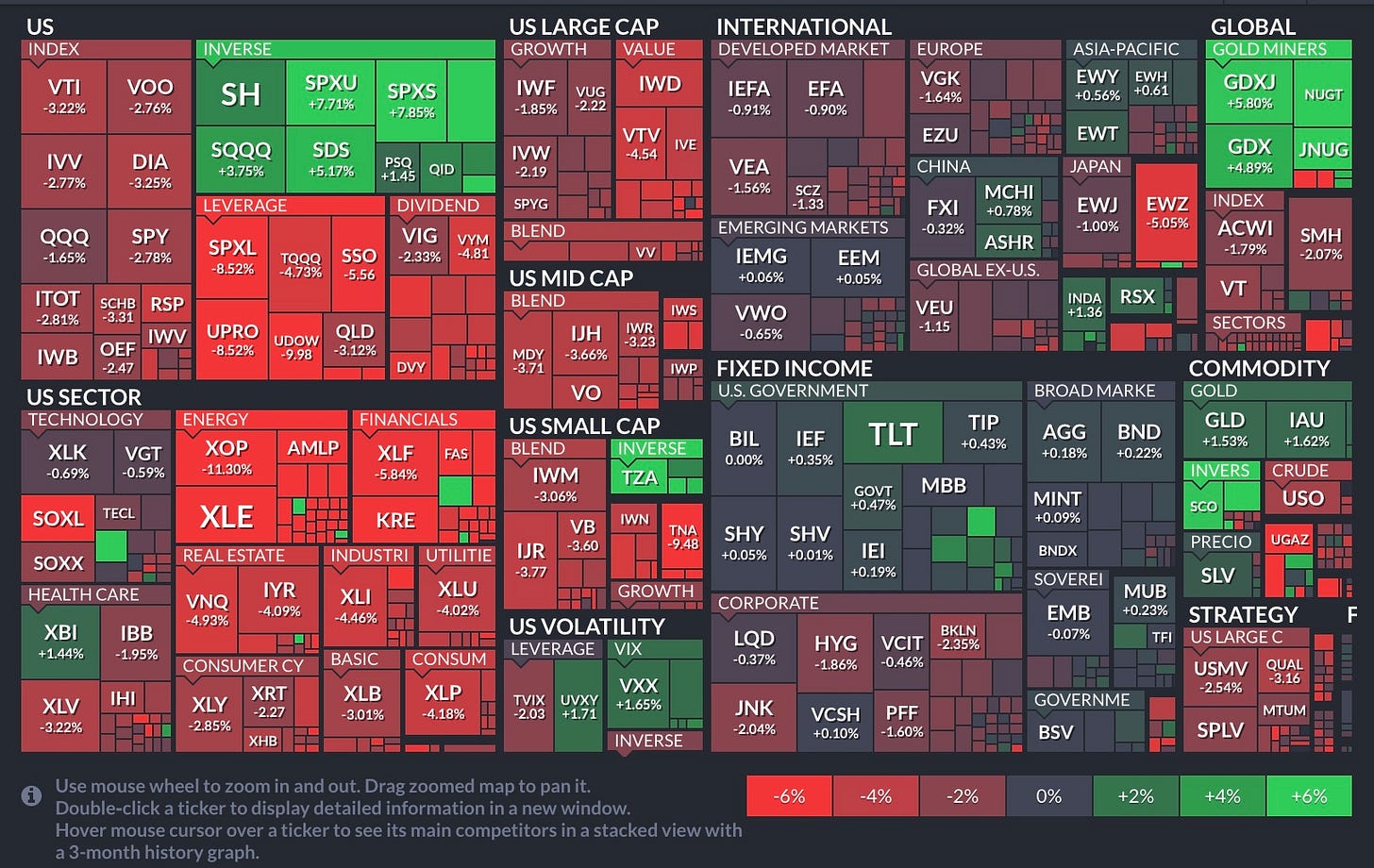 ---
Connect with us on LinkedIn and Twitter.
See what else we've found to be important.
---
Have a question about what we shared? Email us at info@consciouscapital.pro.
The information presented in this newsletter is for educational purposes only and is not a solicitation for any specific security, product, service, or investment strategy. Also, the views and opinions expressed in the linked content are those of the content creators and do not necessarily reflect the official position of Conscious Capital Advisors. Investments involve risk and unless otherwise stated, are not guaranteed. Be sure to consult with a qualified financial advisor, tax professional, or attorney before implementing any strategy or recommendation you may read here.