Discover more from Conscious Capital Advisors Research
Research, reports and commentary on global financial markets by Joseph Lu, CFA.
📰 Conscious Capital Insights for 06/05/2020
We are a California-based registered investment advisor and thought leader, updating you on this week's top investment news, research and market performance.
Uncertainty has seldom been higher. Oddly, neither has the stock market
. (GMO)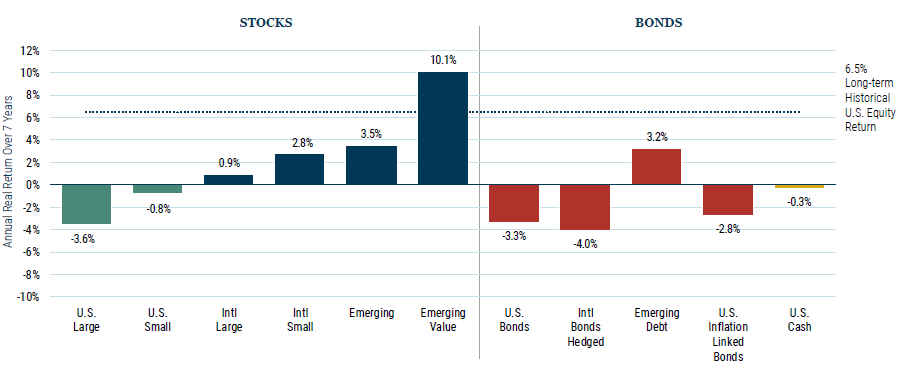 The current P/E on the U.S. market is in the top 10% of its history. The U.S. economy in contrast is in its worst 10%, perhaps even the worst 1%. In addition, everything is uncertain, perhaps to a unique degree… This is apparently one of the most impressive mismatches in history.
---
Fed flirting with moral hazard to keep markets open. (Bloomberg)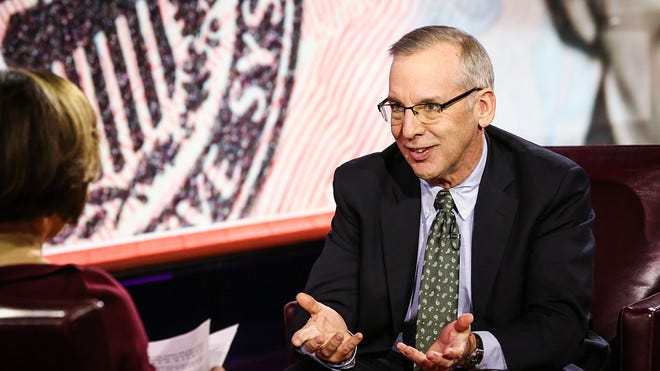 Federal Reserve action to keep credit flowing rewards risky behavior and the remedy may be tougher regulation in the future, said former New York Federal Reserve Bank President William Dudley. "People who have high-yield debt that's outstanding, a lot of times that's happened by choice," he told Bloomberg. "So for the Federal Reserve to intervene and support those asset prices, is basically creating a little bit of moral hazard in the sense you're encouraging people to take on more debt."
---
The mechanics of the economic flywheel and pandemic investment outcomes
. (Bridgewater Associates)
In conversation with Senior Portfolio Strategist Jim Haskel, Co-CIO Bob Prince examines the forces COVID-19 unleashed on the economy, the measures that will be required to restart the flywheel between income and spending, and the range of ways the shock is impacting different countries, sectors, and companies.
---
Weekly Price Performance Heatmap (Finviz)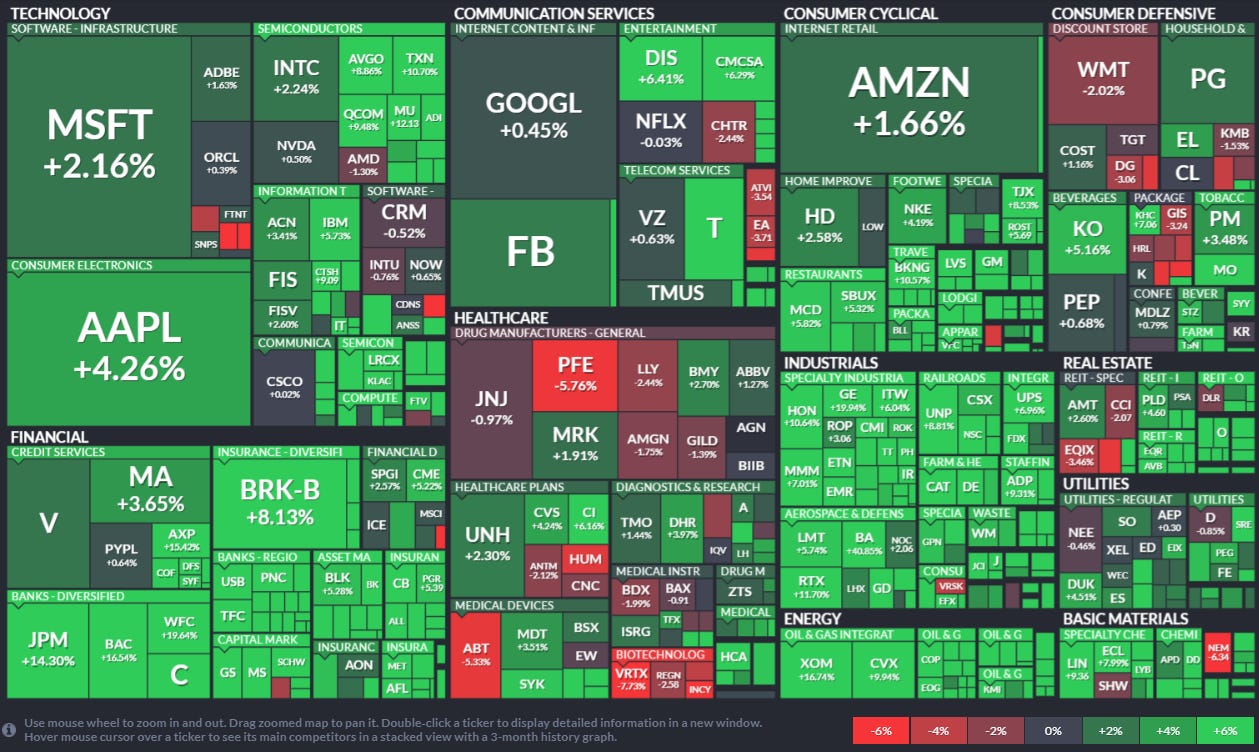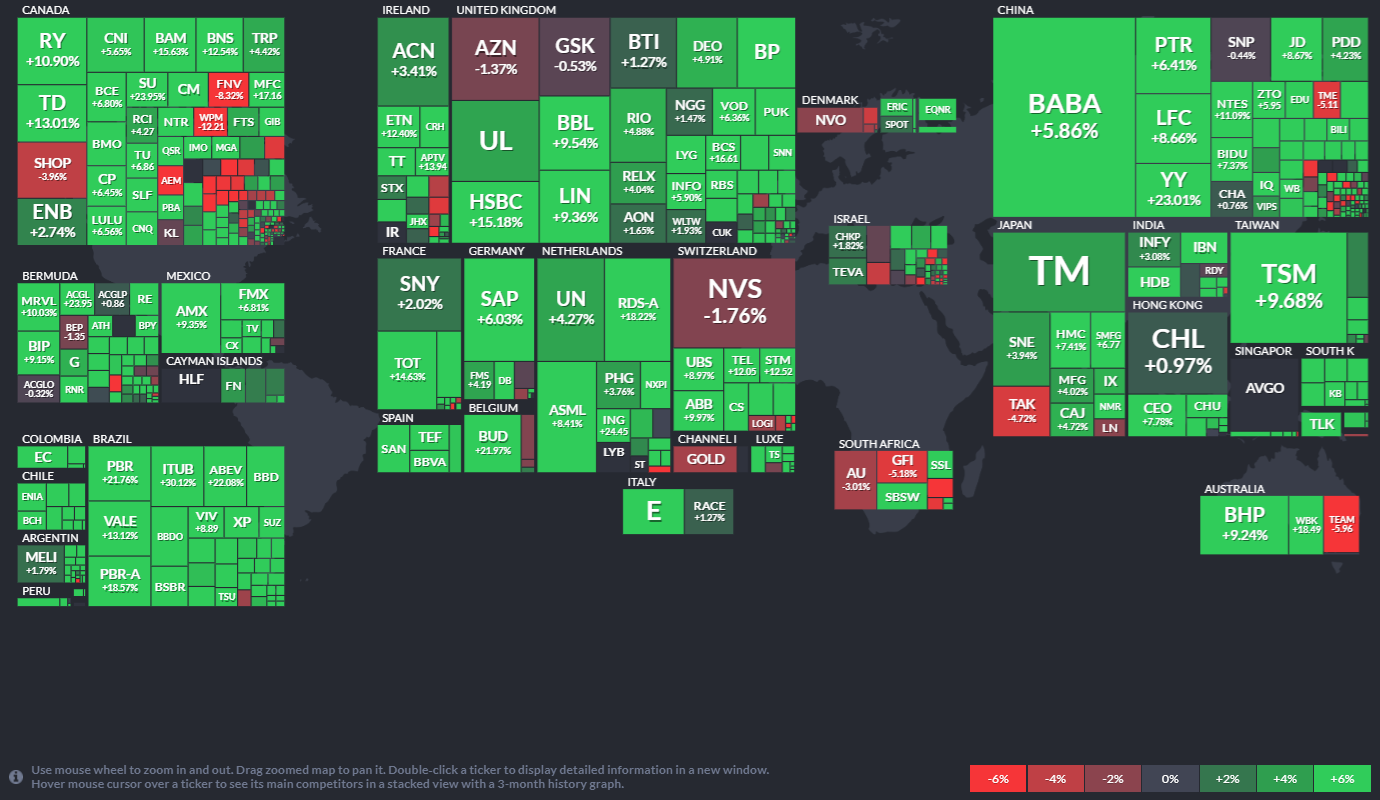 ---
Connect with us on LinkedIn and Twitter.
See what else we've found to be important.
---
Have a question about what we shared? Email us at info@consciouscapital.pro.
The information presented in this newsletter is for educational purposes only and is not a solicitation for any specific security, product, service, or investment strategy. Also, the views and opinions expressed in the linked content are those of the content creators and do not necessarily reflect the official position of Conscious Capital Advisors. Investments involve risk and unless otherwise stated, are not guaranteed. Be sure to consult with a qualified financial advisor, tax professional, or attorney before implementing any strategy or recommendation you may read here.